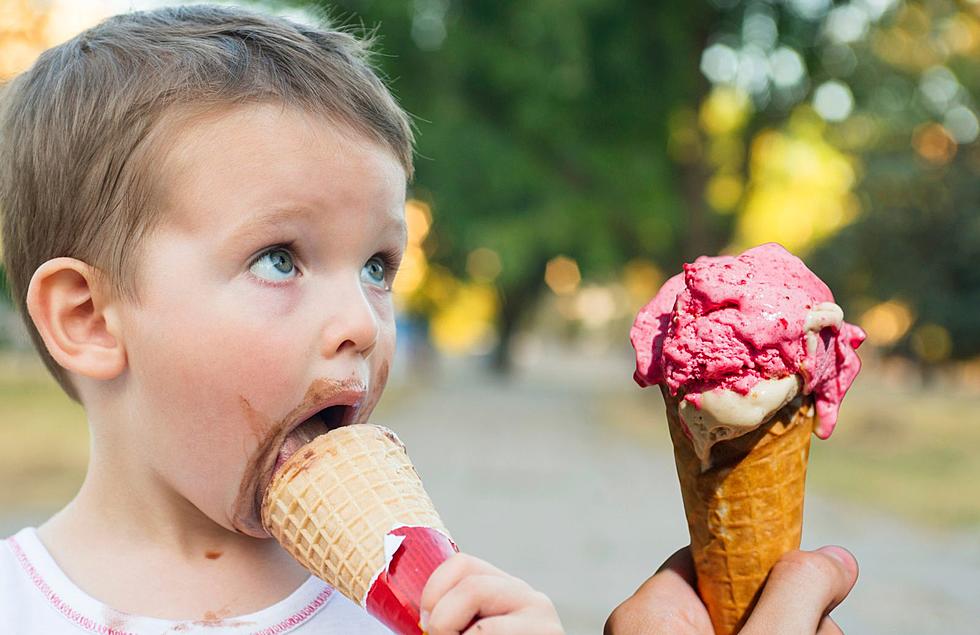 Michigan Ice Cream Shop Makes Best in the Nation for Soft Serve
Canva
Today is a good day to have an ice cream cone if I do say so myself.
The Cheapism organized a top list based on "reviews and rankings from ice cream-craving customers and in-the-know food writers across the U.S."
The list features some of the most iconic ice cream parlors from all over the country, including Los Angeles, New York City, Florida, and more!
Michigan's Best Ice Cream Shop
According to Cheapism's list, there is an ice cream shop in Michigan that is one of the best in the entire country.
That designated honor goes to Detroit Water Ice Factory.
Located in downtown Detroit, Detroit Water Ice Factory is extremely well-known in Michigan.
Detroit Water Ice Factory was started by bestselling author and journalist Mitch Albom to create jobs in the city. It was also designed to fund charitable works since all profits benefit charities of S.A.Y. Detroit.
The website says that,
"SAY Detroit (Super All Year) was founded by best selling author and journalist Mitch Albom in 2006 and operates as a 100 percent dollar-in-dollar out charity. In partnership with the Detroit Rescue mission, SAY Detroit provides an "umbrella" of resources serving everyone from newborns, teens, senior citizens, our honored veterans, and the homeless."
Plus, there are several amazing flavors to try at Detroit Water Ice Factory.
"You can feel good about ordering a water ice with the "Motown Twist," a delicious combo of soft serve layered with water ice, like Honolulu blue raspberry water ice with vanilla soft serve. They say "there's no calories in doing good."
Are there any ice cream shops that are better than Detroit Water Ice Factory?
Here's When Grand Rapids-Area Ice Cream Stands Open in 2023
As ice cream lovers know, every season is ice cream season... BUT there is something special about when your favorite local ice cream stand opens up for the year! Here are some favorite spots in Grand Rapids to grab an ice cream cone, slush, flurry, or even hot dog - and when they open this year!