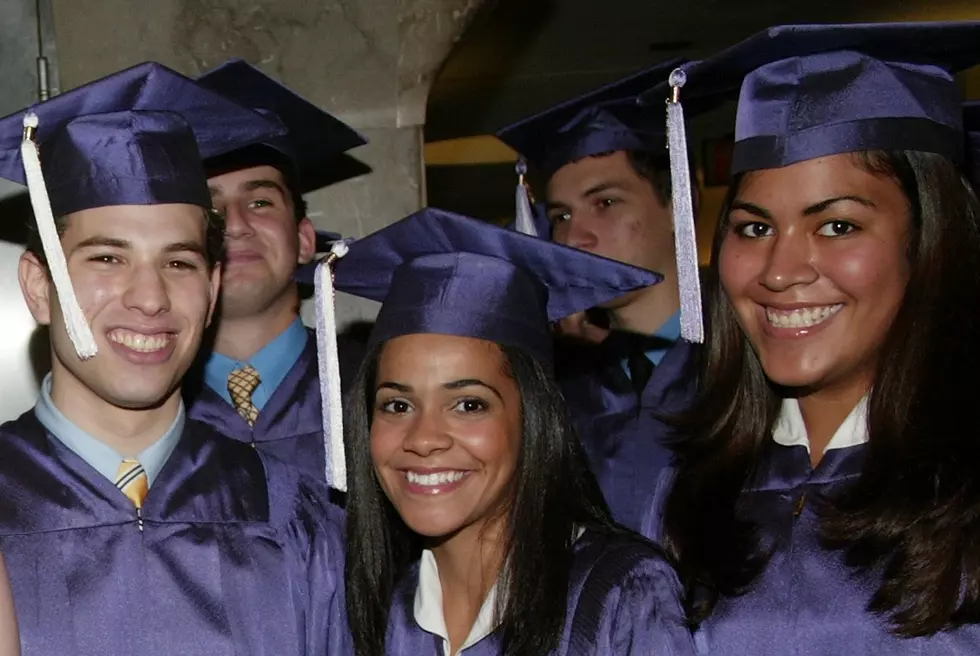 Michigan Lands In The Top 10 States With The Most Expensive College Tuition
If you're a student or the parent of a student, Michigan is one of the most expensive states when it comes to college tuition!
Together, the public universities and colleges in Michigan have the 6th highest cost of tuition, according to Fox 17. The in-state tuition cost averages $11,991, according to a study by the Michigan League for Public Policy. Michigan has cut more than $262 in funding to universities since 2003. Michigan also has the 8th highest average student debt, according to the report. Two-thirds of students in Michigan who graduated in 2014, had an average debt of nearly $30,000
Listen to Yasmin Young weekdays from 10 am - 3 pm inside the "The AllThatYaz Show" on GR's Magic 94-1!!