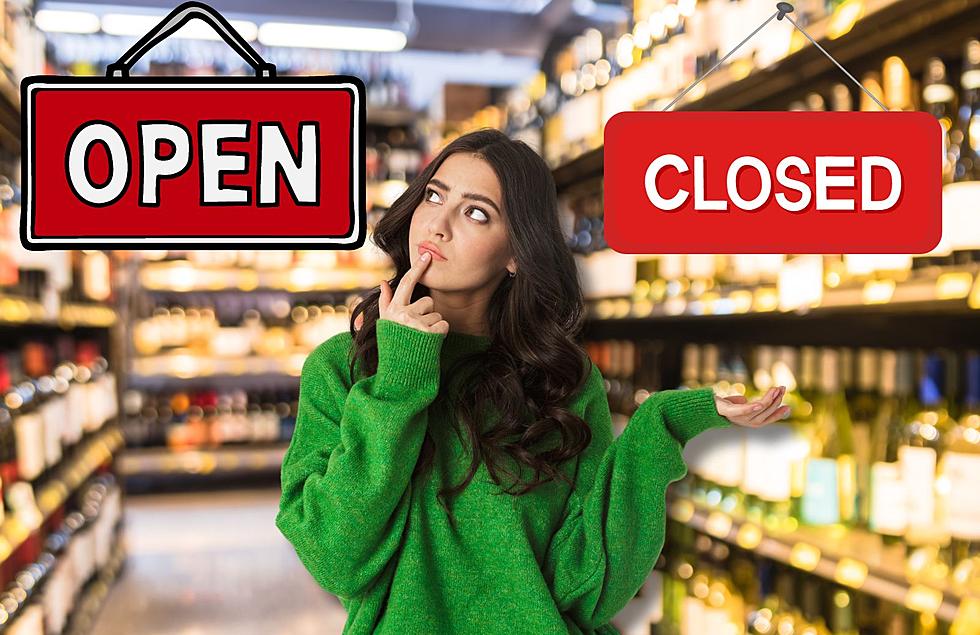 Will Michigan Party Stores Be Open or Closed on Thanksgiving?
Canva
With Thanksgiving rapidly approaching, many people are mentally preparing to be around a lot of family members.
Sometimes, to deal with certain families, you may want a little drink to get you through the day.
However, if party stores are not open on Thanksgiving, how would you be able to do that?
Country Living helped me figure out whether it would be a long holiday for certain people.
Will Michigan Party Stores Be Open On Thanksgiving?
"The short answer: It depends on the state. Some liquor store hours are determined by local and state regulations, while privately owned stores can stay open or shut their doors on Thanksgiving depending on the whims of their owners."
If you need a little drink to handle the in-laws on Thanksgiving, you are in luck.
It seems like Michigan party stores will be open on the holiday so no need to fret!
What Other States Have Liquor Stores Open on Thanksgiving?
Luckily, a lot of states allow liquor stores to stay open on Thanksgiving.
Alaska
Arizona
Arkansas
California
Colorado
Florida
Georgia
Hawaii
Illinois
Iowa
Kentucky
Louisiana
Maine
Maryland
Missouri
Nebraska
Nevada
New Jersey
New Mexico
New York
Oregon (some are open, others are not)
Pennsylvania (state-operated stores are closed)
South Carolina
Vermont
Washington
West Virginia
Wisconsin
Wyoming
What States Will Have Liquor Stores Closed on Thanksgiving?
Unfortunately, few states will not let you have a great time during the giving season.
Alabama (beer and wine may be purchased, but not liquor)
Connecticut
Delaware
Idaho
Kansas
Some parishes of Louisiana restrict Thanksgiving Day sales.
Massachusetts
Minnesota
Mississippi
Montana
New Hampshire
North Carolina
North Dakota
Ohio
Oklahoma
Pennsylvania
Rhode Island
Virginia
These 13 Stores Will Be Open on Thanksgiving 2023 in Michigan
While there are plenty of stores that will be closed on Thanksgiving, there are a lot more that are planning to still be open in Michigan.
Gallery Credit: Lisha B