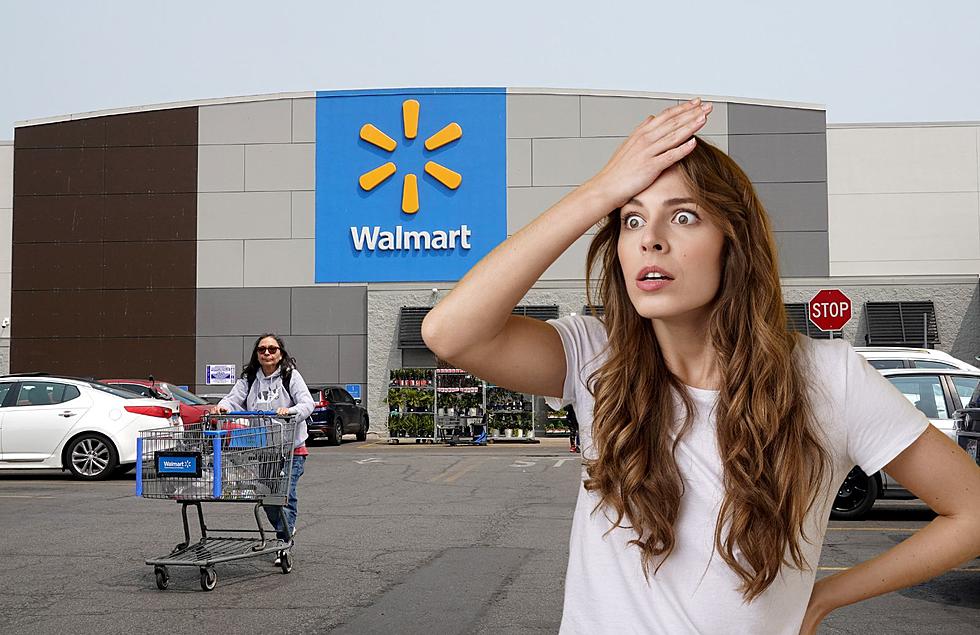 Oh No! Will Michigan Walmarts Be Open This Year On Thanksgiving?
Canva
If you were planning to make a trip to Walmart on Thanksgiving to get last-minute goodies, think again!
Walmart U.S. CEO John Furner has made an announcement that has caused an uproar yet again.
Will Michigan Walmarts be open this year on Thanksgiving?
Will Walmarts Be Opened In Michigan?
Well, the answer is quite simple.
For the fourth consecutive year, the company will be closing its doors on Thanksgiving.
While this is great for the employees, this is not great for the general public in my opinion.
This announcement was shared through the official Walmart X (formerly known as Twitter) account.
"Thanksgiving is such a special day during a very busy season. We want you to spend that day at home with family and loved ones."
Fox Detroit shared that this has been a trend for stores to close on Thanksgiving since the COVID-19 pandemic.
"In recent years, employers continued to close down for the holiday because they wanted to thank them for their hard work during the global health crisis and give them extra time off."
What Other Stores Are Closed On Thanksgiving?
Since Walmarts are closed, I wonder what other stores are (or may be) closing on Thanksgiving.
The Black Friday shared its list of the stores that are closed on Thanksgiving.
The list includes:
Walmart (Of Course)
Best Buy
Target
Kohl's
Lowe's
Sam's Club
JCPenney
Macy's
Gamestop
The Home Depot
Costco
Academy Sports + Outdoors
ACE
ACME Tools
Ashley
At Home
BJ's
Barnes & Nobles
Burlington
You can see the full list here.
Top 11 Stores in Michigan Your Spouse Will Say 'I'll Wait in Car'
Have you ever noticed the idling cars in Target and Best Buy parking lots? Here are the Michigan stores where you'll find significant others waiting in the car.
Gallery Credit: Scott Clow