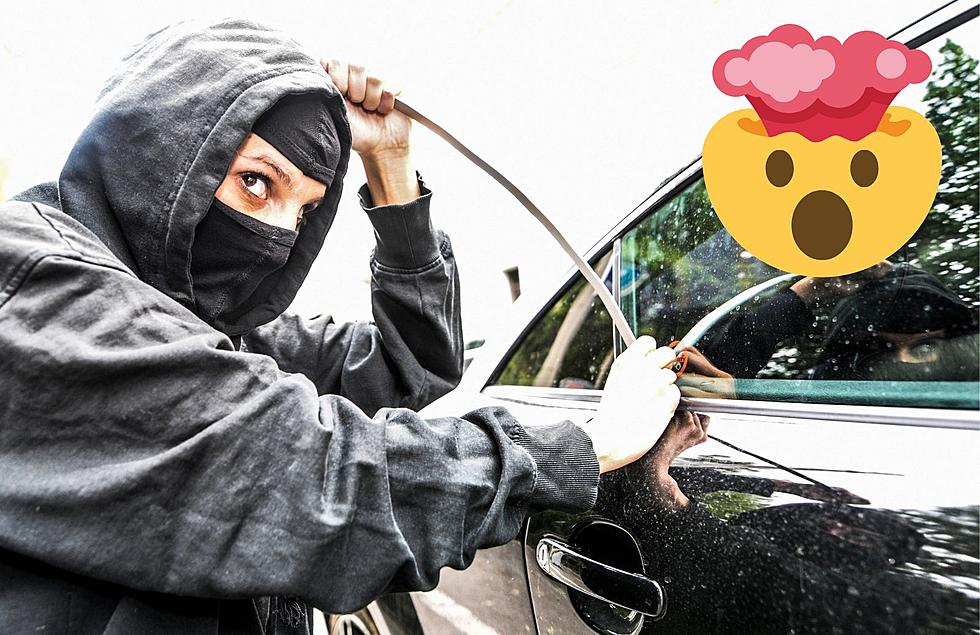 These Are The Top 10 Most Stolen Vehicles in Michigan
Canva
With the Kia Boys finally (hopefully) losing their steam, I am hopeful that we will have fewer stolen cars and reckless driving.
But that might be wishful thinking.
Due to all of the Kias finally being able to be safe in some capacity, you would think that this make and model would be in the category of the most stolen cars.
However, you may be surprised to know that Kias did not even make the list.
According to Car Scoops,
"The National Insurance Crime Bureau (NICB) reports that a pickup truck as the most commonly stolen vehicle type in 36 of America's 50 states. In fact, in 27 states, pickups were the two most commonly stolen vehicles."
Let's find out if Michigan is within that ranking.
Scroll down to find out.
These Are The Top 10 Most Stolen Vehicles in Michigan
With the Kia Biys finally cooling down, let's find out what are the most stolen vehicles in Michigan.