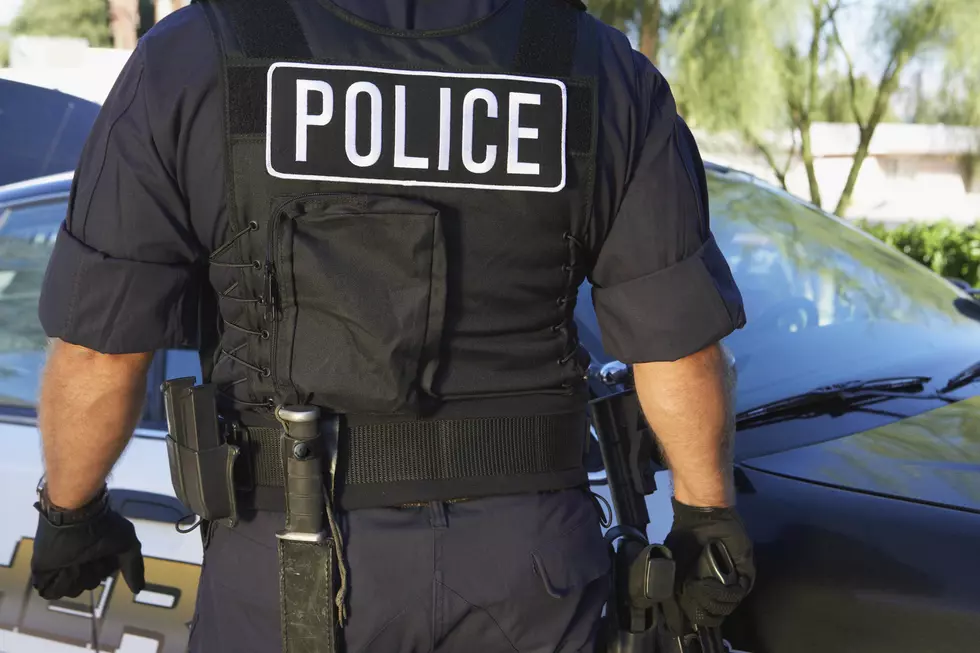 Muskegon Police Investigating Case Of A Man Got Shot in The Leg
moodboard
WOOD-TV reports Muskegon Police are investigating a shooting that happened Sunday afternoon near Muskegon High School Football Field.
Police say a man was shot in the leg and taken to the hospital. Police told WOOD-TV, it happened on Sanford Street, but wouldn't say much more.  They didn't release a motive, description of the suspects or name of the man who was shot.
WOOD-TV also reports that no arrests have been made as of Sunday night.