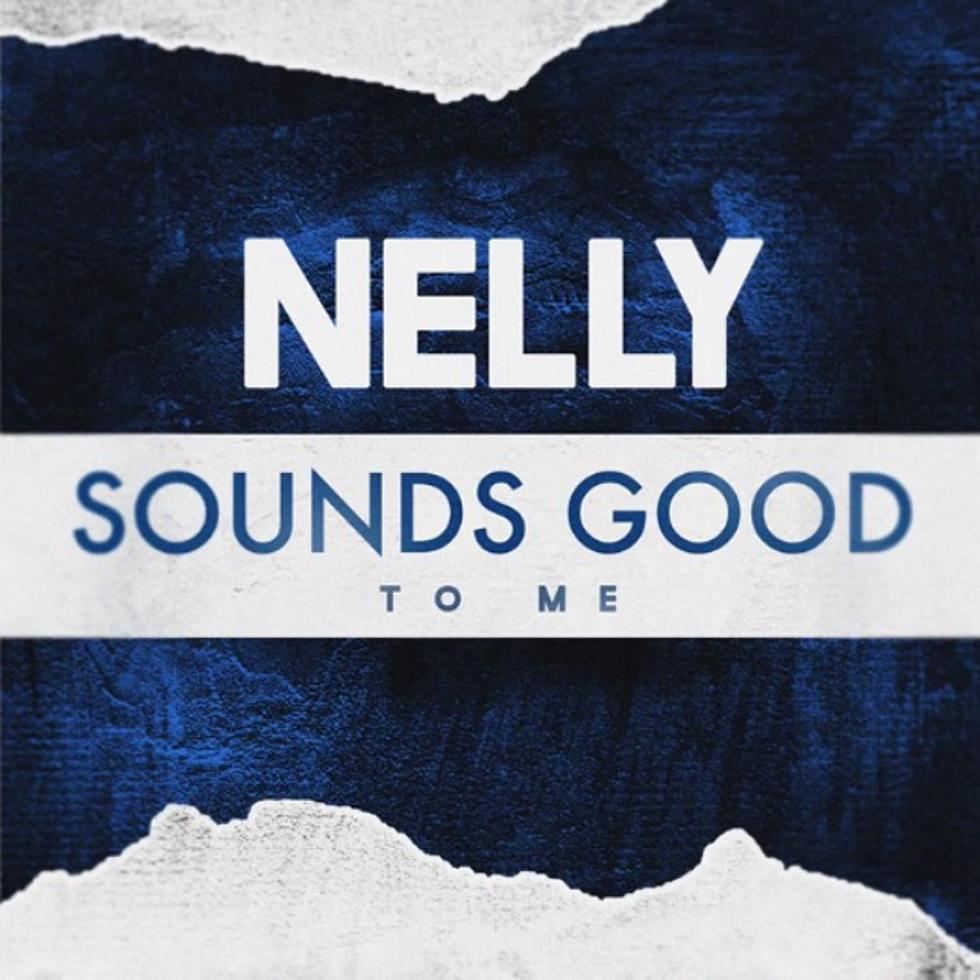 Nelly Drops New Song "Sounds Good to Me"
Derrty Ent.
It seems like these days, Nelly has been doing everything but putting out new music. The wait is finally over. The rapper recently released his latest single "Sounds Good to Me."
The St. Lunatic is still on his country music/rap wave, as he gets lit over a C&W-sounding instrumental on the crossover attempt. "Na, na, na, what you want? (What you want?)/Just let me know (Just let me know)/See, I'm sexual (Act like you know)/Professional (Imma score below)/Na, na, na, girl hold on (Girl hold on)/'Cus here we go ('Cus here we go)/And I make you scream (ow!)/I make you beg for more," he croons on the first verse of the uptempo ditty.
Nelly is working on the followup to his 2013 album, M.O.. But in the mean time, he has been expanding his portfolio in the television realm. Last October, he joined the cast of Fox Sports 1's show Undisputed, alongside Skip Bayless and Shannon Sharp. He has also had a steady role on the BET satire series Real Husbands of Hollywood.
In related news, it was recently announced that Nelly would hit the road with popular country music duo Florida Georgia Line on their Smooth Tour.
The 40-city event will kick off on June 2 in Austin, Texas, and go all the way through late October, hitting up cities like Dallas, Philadelphia, Pittsburgh, Seattle, Phoenix, Denver and Atlanta.
Listen to "Sounds Good to Me" below.
40 Hip-Hop Albums Turning 20 in 2017