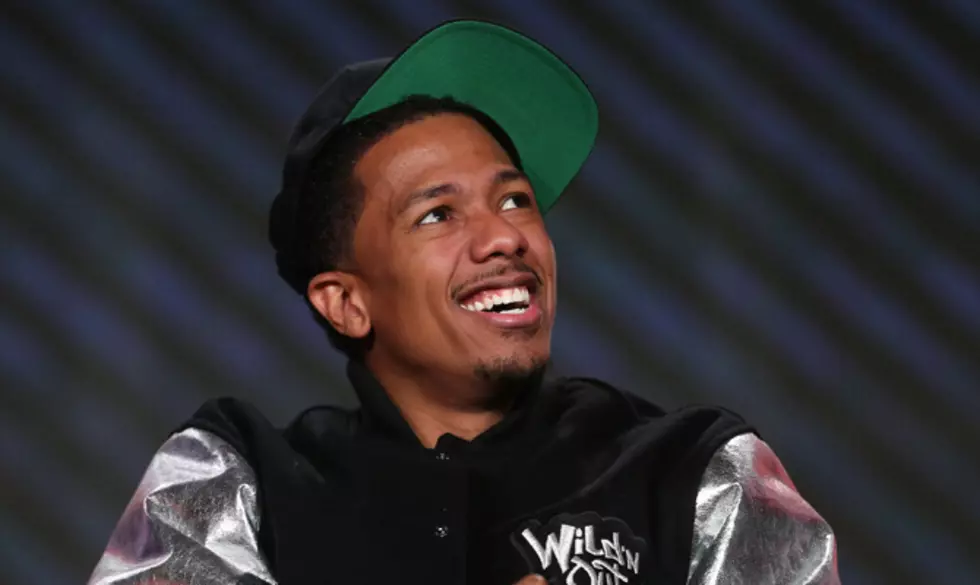 Nick Cannon Announces He's Enrolled at Howard University
Photo: Getty Images
Say what you want about Nick Cannon, but the boy has never been afraid to put in that work. Since hopping on the scene nationally as a member of the '90s Nickelodeon show All That, Cannon has kept his hands in everything from music, to managing, to acting, to hosting shows and to having his own show. Now it appears he is ready to put that work in in academia, recently announcing he is taking classes at Howard University in Washington D.C.
Cannon announced his enrollment on Instagram. Posting up in front of an HU sign with a Louie V backpack, he captioned the pic, "YOU KNOW!!!!! #HU2020 My First Day as a Freshman!!! Howard University Class of 2020."
Cannon graduated from Monte Vista High School in Spring Valley, Calif. in 1998, before he was swept up into the teen acting scene.
Coincidentally, in 2002 Nick starred in the film Drumline where he played a freshman student at the fictional historically black college, Atlanta A&T University. We doubt Cannon will be taking his talents to the Bison's band, but you never know.
Upon hearing the news of Mr Wildin Out's enrollment people couldn't help but bring up the similarities. "If this nigga join the band I'ma laugh so fucking hard," one Twitter user posted. Orlando Brown, who played Dr. James Lee, A&T's band leader in Drumline even offered a hilarious quote tweeting, "If he do [join the band], he better show up ON TIME."
21 More Rappers You Need to Follow on Snapchat