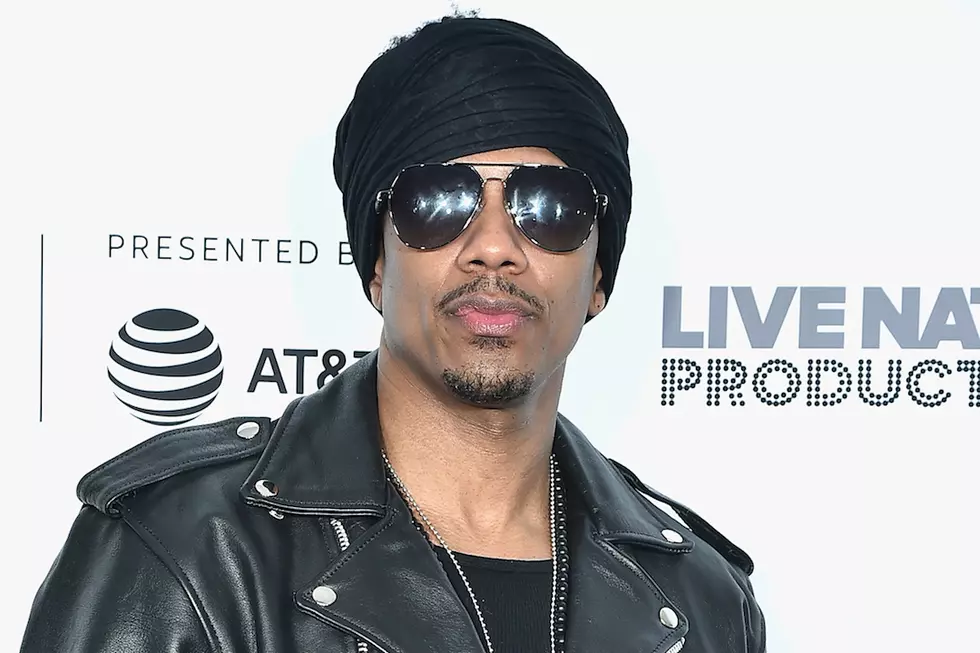 Nick Cannon's Childhood Friend Killed in San Diego Shooting: 'My Heart Hurts' [PHOTO]
Theo Wargo, Getty Images
Nick Cannon is currently mourning the loss of his childhood friend who was killed during a mass shooting in San Diego, Calif., this past weekend.
Cannon's friend, Monique Clark, was shot and killed while attending a birthday pool party at the La Jolla Crossroads apartments in San Diego. The gunman, identified by police as 49-year-old Peter Selis, opened fire at the party, killing her and injuring seven other people. Selis was eventually shot and killed by police.
Cannon went on his Instagram page and shared an elegiac post (read above) about his dear friend Clark whom he considered family.
"My heart hurts with great sadness tonight," he wrote. "I just learned that the one life lost in the senseless and tragic mass shooting in San Diego was my childhood friend, who was more like family, Miss Monique Clark."
"Such a beautiful spirit with an infectious smile," he continued. "I have nothing but wonderful memories of this Angel. Tears can't express the pain and shock. A mother of 3, a sister, a daughter, a cousin, a friend and a Queen... Rest in Paradise."
A GoFundMe page has been set up to help the victims and their families pay the medical costs.
20 Best Smooth Talkers in Hip-Hop