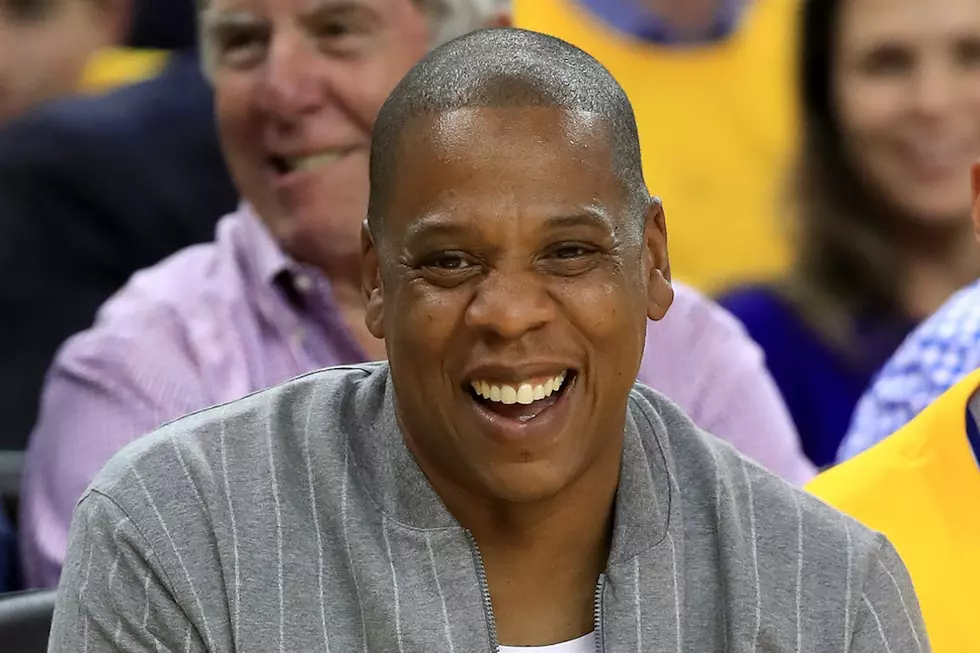 Nicki Minaj, Andre 3000, Rakim and More Salute Jay Z for His Songwriters Hall of Fame Induction
Ezra Shaw, Getty Images
"By the way, this is a win for US," Jay Z tweeted after it was announced of his induction. "I remember when rap was said to be a fad. We are now alongside some of the greatest writers in history."
In honor of his induction, fellow artists are saluting Jay Z for his venerable music career. Rappers Nicki Minaj, Andre 3000, Rakim, Chuck D, Common and more gave props to Hov.
"Thank you for giving us the blueprint," said Nicki in her statement."You've shown us al how to go from rappers, to business men and women. Style on 'em."
Check out more artist's tributes to Jay Z at Tidal.com.