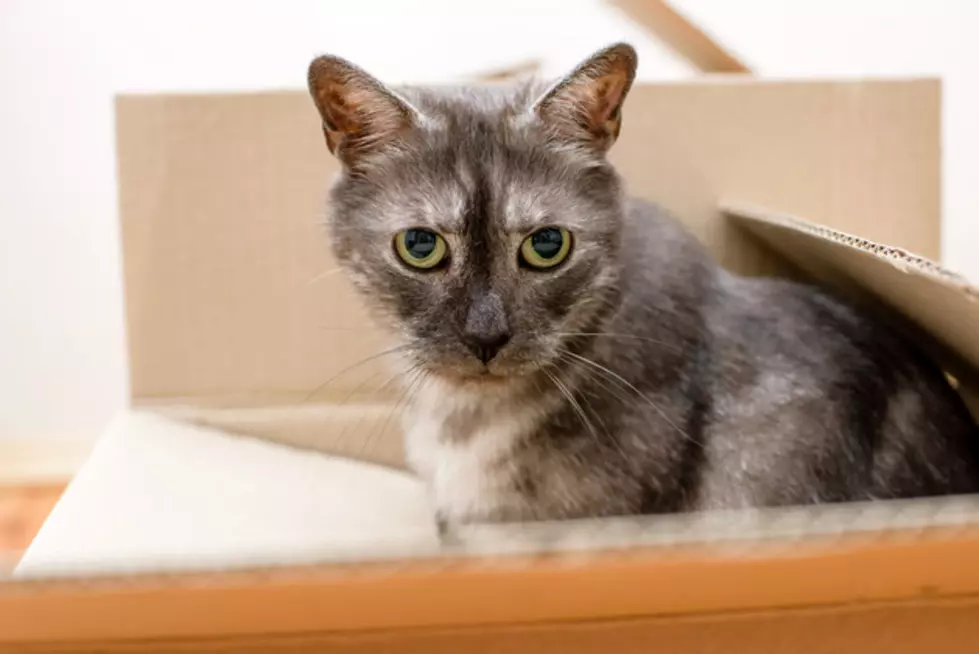 Non Profit That Supplies Cat Cafe Announces Budget Shortfalls
hrabar
Carol's Ferals, the non-profit that supplies the Cat Café with adoptable cats, is having to suspend one of its community services because of a funding gap.
The organization posted on Facebook Friday, March 30th that because of a lack of funding they would be suspending the TNR program which stands for Trap, Neuter, and Release. They said they'd still work with a few trappers but overall are ending the program.
They also mentioned that they were currently restructuring so they can help impact the area. The adoption program, which includes adoptable cats that are supplied to the Cat Café, Rehoming Assistance Program and Kitten Care Program will remain unchanged.
Carol's Ferals ends the post with an invite to anyone who would like to donate, or help with a solution to email Carol at info@carolsferals.org and let her know how you'd like to help out.