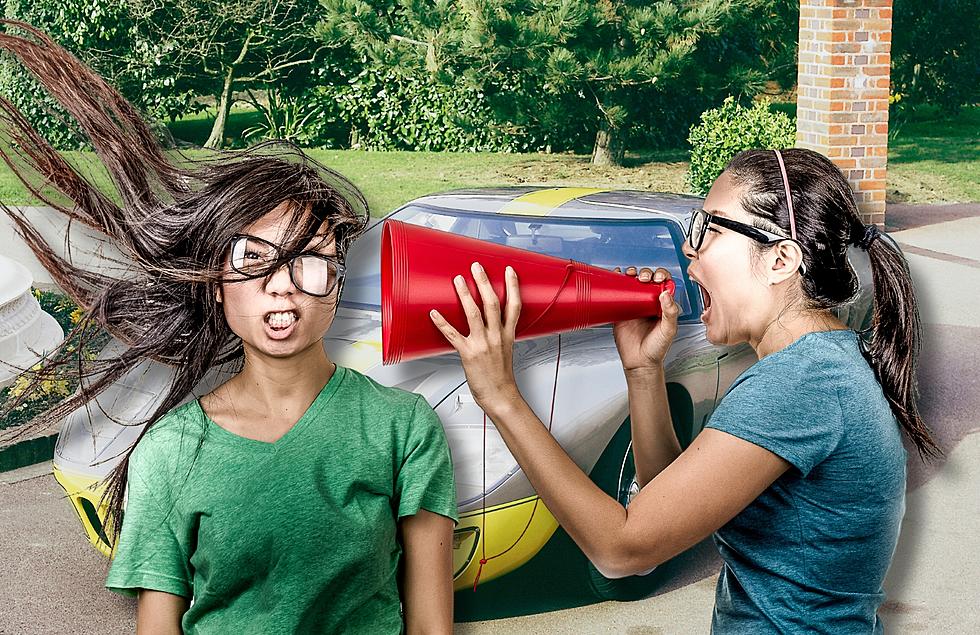 Don't Park In Front Of My House! What's The Law In Michigan?
Canva
Does it ever grind your gears when you see a car parked in front of your house?
It always sends up a wall!
Do you know if it is illegal for cars to be parked in front of your home?
Well, I found out the answer for you and you may not like it.
Parking In Front Of The Driveway
Michigan law says that it is unlawful to park a vehicle on a public street if the vehicle is blocking a driveway.
With all of the 'Do Not Block The Driveway" signs throughout Michigan, this is super enforced.
Michigan Legislature says word for word,
A vehicle must not be parked, except if necessary to avoid conflict with other traffic or in compliance with the law or the directions of a police officer or traffic-control device, in any of the following places:
On a sidewalk
In front of a public or private driveway
within an intersection
within 15 feet of a fire hydrant
on a crosswalk, and more.
Parking In Front Of Home
If your neighbor or a stranger keeps parking their car on the street in front of your house, can you do something about it?
You may be surprised by this answer based on what was said previously.
The answer is no...
Since the roadways are public property, you do not have the right to reserve spaces in front of your home.
While it is a major inconvenience, it is not considered illegal.
Abandoned Cars
However, a little loophole for you.
According to Michigan Legislature, a car is considered "abandoned" it is:
A vehicle or vessel that has remained on public property for not less than 48 hours. A vehicle that has remained on a state trunk line for not less than 18 hours if a valid registration plate is affixed to the vehicle.
So, ultimately, if the vehicle has sat in front of your home for 48 hours or more, you do have the right to get it towed.
More Michigan Hunting Laws and Regulations You Should Know
Heads up hunters new and old, these are just a few Michigan hunting laws and regulations you may have not considered.