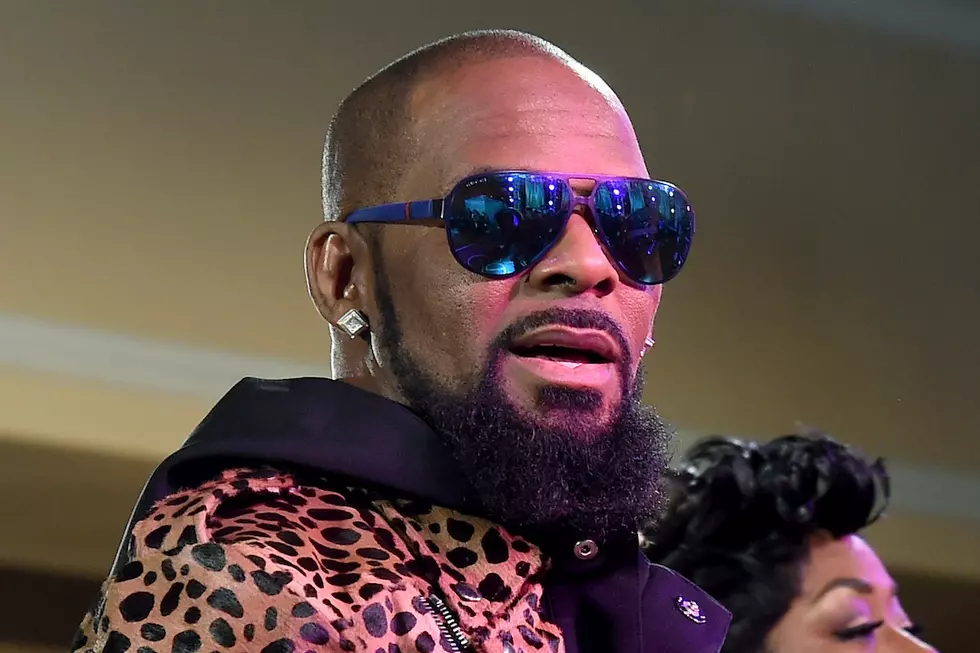 Petition to Get R. Kelly Dropped From Sony Has Over 20K Signatures
Ethan Miller, Getty Images
A petition to get R. Kelly removed from Sony Records following a disturbing report has now surpassed the 20,000 signature mark.
Following Buzzfeed's report where it was alleged the R&B star was keeping young adult women captive, the petition was created. "R&B singer R. Kelly has preyed on teenage girls for the past 25 years," the petition reads. "It's time our society stops his cycle of abuse. Join us in telling Sony to #DropRKelly for habitually preying on teenage girls for the past 25 years!"
As of Friday, the petition has more than 22,000 signatures and is nearing its goal of 25,000. "We must not let habitual abusers float above justice simply because they are rich and famous. Let's work together to turn R. Kelly into a symbol for victim's rights, reminding abusers everywhere that no one is untouchable."
After the Buzzfeed report claimed Kelly has holding a number of women against their will in some type of sex cult, a representative for the singer denied the claims. "Mr. Kelly unequivocally denies such accusations and will work diligently and forcibly to pursue his accusers and clear his name," said a lawyer for R. Kelly.
One of the alleged women being held captive also denied the claims. "I just mainly want to say that I am in a happy place with my life," 22-year-old Joycelyn Savage told TMZ. "I'm not being brainwashed or anything like that. It just came to a point where it definitely has gotten out of hand… I am totally fine."
10 Most Shocking Arrests in Hip-Hop