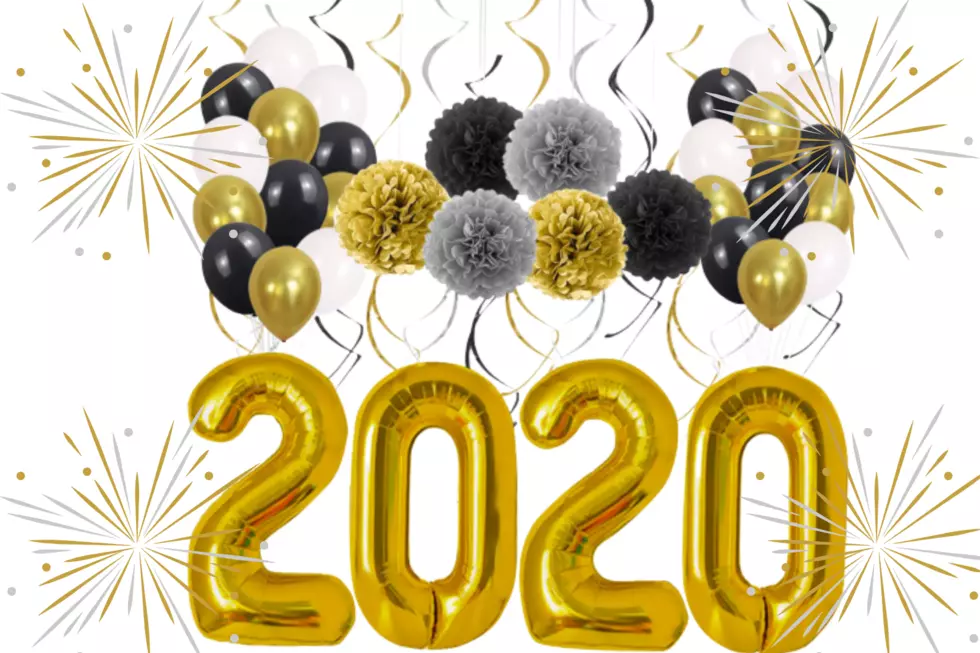 Posting Your Senior Photo Online Is NOT A Good Idea
Amazon.com
The Better Business Bureau is being a wet blanket about the latest trend of posting your senior photo online. Apparently, scammers love the idea.
A trend over the past few days on social media sites like Facebook, has been to post your senior photo, apparently this is supposed to make the Class of 2020 feel better.
How? I don't know. I realize they have been cheated out of their ceremonies and proms because of the coronavirus, but how a picture of me with feathered hair is supposed to make them feel better is beyond me.
I would probably be a better idea to tell upcoming graduates not to get a credit card, because coming out of college in debt is a killer. (Ask me how I know that!)
What most people forget is that some of these "favorite things" are commonly used passwords or security questions. If your social media privacy settings aren't high, you could be giving valuable information away for anyone to use.
Here are some tips from the BBB to keep you safe on social media:
Resist the temptation to play along. While it's fun to see other's posts, if you are uncomfortable participating, it is best to not do it.
Review your security settings. Check your security settings on all social media platforms to see what you are sharing and with whom you are sharing.
Change security questions/settings. If you are nervous about something you shared possibly opening you up to fraud, review and change your security settings for banking and other websites.
So do what I did. Search 'weird senior photos' and post someone else's senior photo.
Enter your number to get our free mobile app
KEEP READING: These are the top 6 scams connected to the pandemic