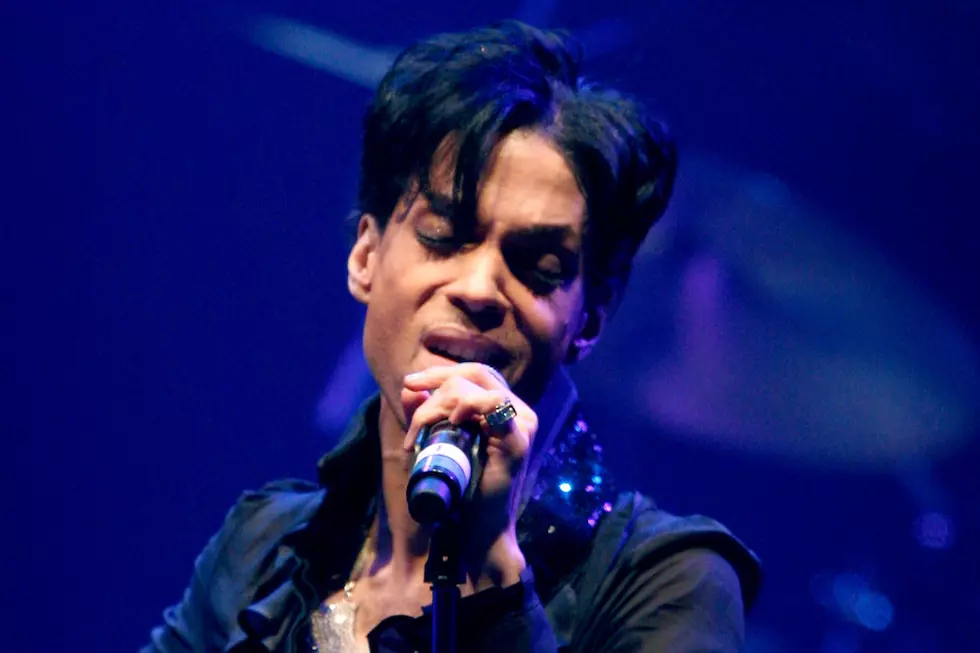 Prince's Estate Ordered to Pay $1 Million to Prevent Release of 'Deliverance' EP
Kevin Winter, Getty Images
Remember that Deliverance EP that was supposed to arrive on the one year anniversary of Prince's death? It was set to feature unreleased music but the lead single was yanked from streaming sites and the full EP was blocked from being released by Prince's estate (although a few lucky fans were able to purchase the EP for a couple of days on a site that has since been taken down).
Well now, Billboard reports Prince's music will remain under a restraining order if Prince's estate agrees to pay $1 million to prevent its release. Specifically, the federal judge extended a restraining order issued against engineer and collaborator George Ian Boxill in April, who worked extensively on Deliverance, with the $1 million serving as a bond. The payment will cover a little over a week—it's due on May 12 and will extend the restraining order to May 22.
Prince's estate claimed that Boxill had signed a confidentiality agreement which said that his work with Prince "would remain Prince's sole and exclusive property." It was later revealed that estate wants Prince's unreleased music for a pending reality show.
We'll see how this all continues to play out.
Worst to Best: Every Prince Album Ranked