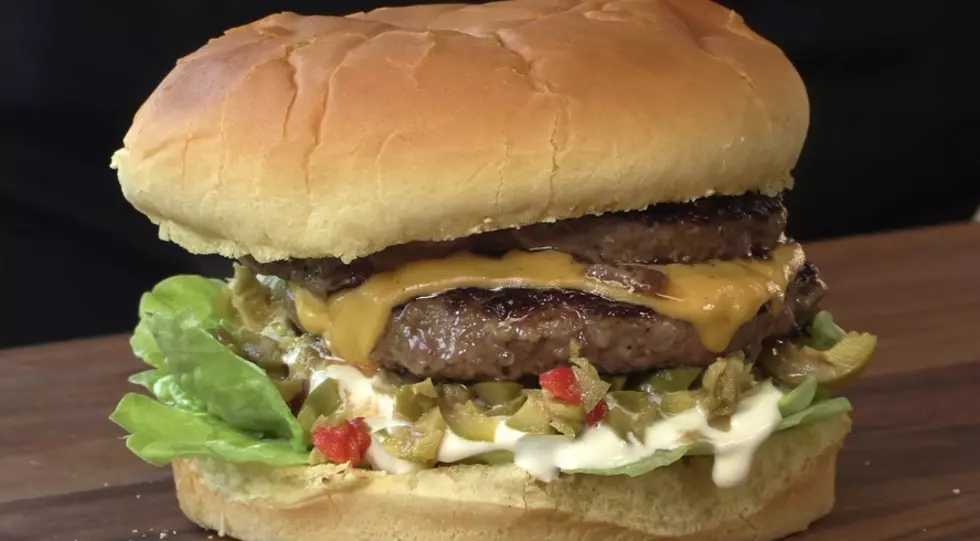 Remembering Grand Rapids' Mr. Fables Restaurants
Ballistic BBQ via YouTube
Oh the good ol' days. Back when in the Grand Rapids area there were at least eight different Mr. Fables restaurant locations. You didn't have to travel far to get a Mr. Fabulous hamburger.
Months ago, Jason Mancuso posted on the If You Grew Up in Grand Rapids/Kent County,then you remember.... Facebook page an old ad for Mr. Fables Restaurants that appeared in the Grand Rapids Press on November 3rd, 1970.
The ad shows eight different locations, plus the Kewpee Restaurant on S. Division. I also remember restaurants on Alpine Avenue, on Lake Michigan Drive in Standale, and on Broadmoor and 44th Street. I'm guessing those locations were added after 1970.
Look at those prices. You could get a Mr. Fabulous for just 69 cents! Regular price was just 90 cents. And you could wash it down with a 19 cent milkshake! Wouldn't it be great to have prices like that again, but then again it was 50 years ago.
Until about a year ago, you could get a Mr. Fabulous-like olive burger at The Filling Station restaurant on Alpine Avenue. That has since become a Mr. Burger and I don't think they offer the Mr. Fabulous anymore.
If you'd like to try to make your own, here is a video that shows you how...
As a kid, I remember cleaning my plate and being able to get a trinket from the Mr. Fable's Price machine. Jojo Girard did an article about that.
Growing up as a teen, I used to clean three different Mr. Fables locations at night, after they closed. I cleaned the Alpine, Northland Drive, and Broadmoor locations. I used to hate cleaning after the Friday night Fish Fry. There was grease spattered everywhere back in the kitchen. I still miss the place though.
A Mr. Fabulous sure sounds good about now. And throw in some of those delicious onion rings too. Oh how I miss it!
LOOK: Here are copycat recipes from 20 of the most popular fast food restaurants in America