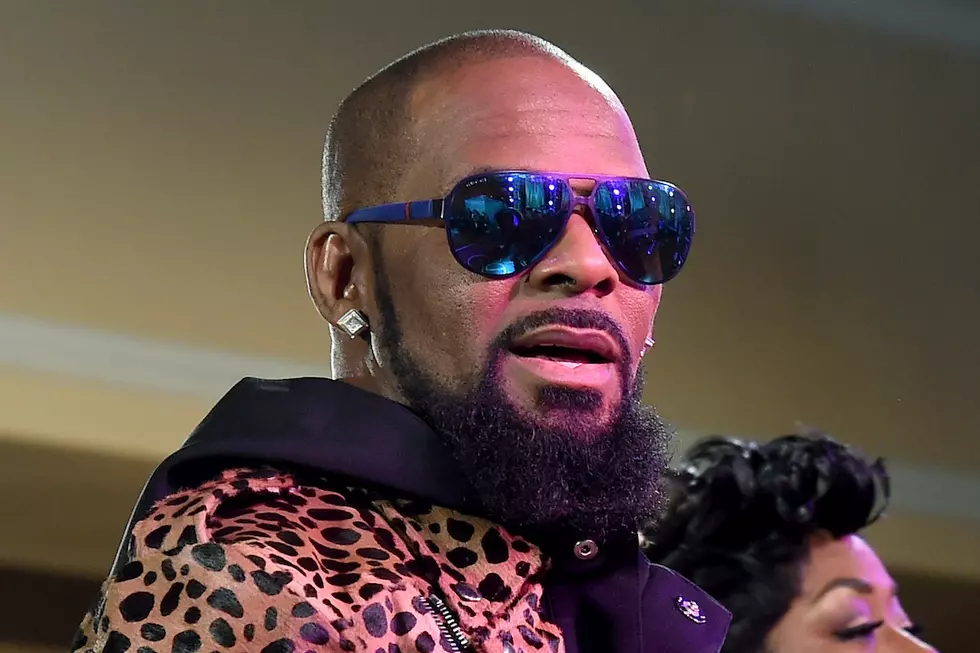 R. Kelly Is Being Evicted From His Georgia Home
Ethan Miller, Getty Images
The DailyMail reports that R.Kelly is soon to be evicted from his Atlanta, Georgia mansion, which is located in the suburb of Duluth.
The singer was reportedly hit with an eviction notice on Tuesday (Feb. 13). The papers reveal that Kelly is behind $23,084.90 in rent and owes an additional $2,308.49 in late fees on the property which runs him $11,542 a month in rent.
According to the report, no one was home when the eviction notice was served, and the property looked abandoned. This follows the news that back in December, Kelly claimed both of his Atlanta properties were robbed, and an associate took items including furniture, TVs and his washer and dryer.
But the DailyMail says Kelly is downsizing because his revenue took a dip last year, after cancelled concerts and protests held outside of his shows. In late January, protestors held a "March for Black Women" outside of R. Kelly's concert at FREQ and Highline Theaters in New York City. The event, organized by Black Women's Blueprint, was part of the #MuteRKelly movement, which aims to support the women who have allegedly been abused by the singer.
As for his Georgia home, criminal charges are reportedly expected to be levied against the singer due to the damage done to the house.
20 Best R&B Albums of 1997