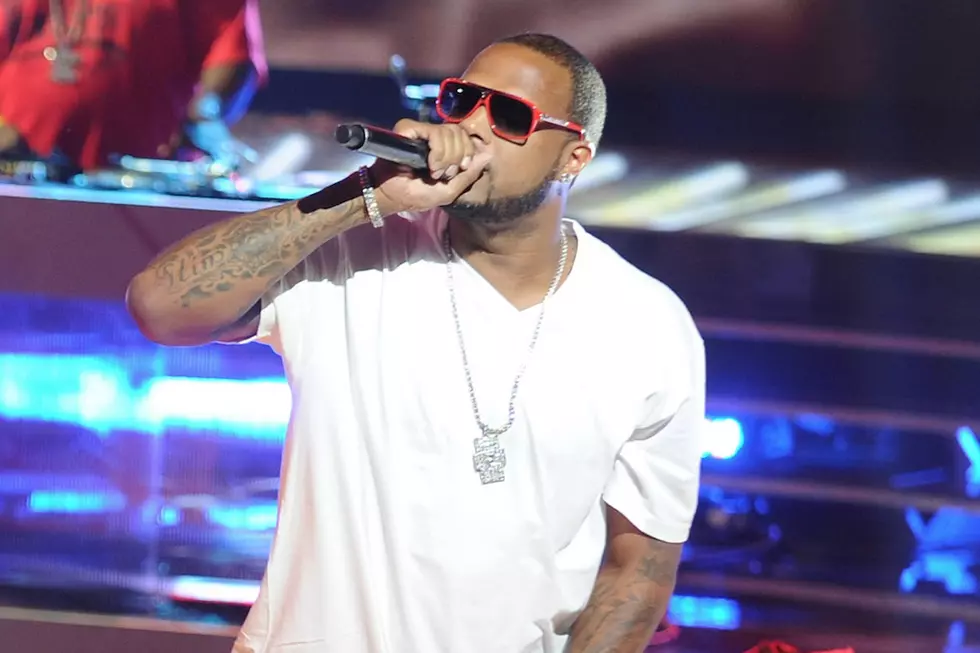 Slim Thug Delivers New Mixtape 'Welcome 2 Houston' [LISTEN]
Stephen Lovekin, Getty Images
From the outside looking in, it seems Slim Thug has always been a hard worker, and his latest project comes in the form of a mixtape called Welcome 2 Houston, which is out now.
Just days ago, Slim dropped the Kirko Bangz assisted-cut "Addicted," and that song is the tape's only feature. On other tracks like "Swing Down," "My City," "On Everything" and Friends," the Texas MC spits alone and gives himself a real opportunity to shine. Donnie Houston and GnB lend production assistance on the 14-track project.
Meanwhile, the 36-year-old rapper has been immersed in the real estate market, and his company Boss Life Construction has been trying to combat Houston's gentrification problem.
"We got with the city and started building affordable homes and acre homes to try to control that," he told Sway. "Because a lot of these people are going to these hoods and buying up everything and then running these people out of there and building these expensive places and running them taxes up so it's definitely going down in H-Town. The whole 4th Ward is almost gone."
You can watch the rest of that interview below, where you can also stream the Welcome 2 Houston mixtape. You can also purchase it here, on iTunes.
20 Unforgettable Mixtape Moments of the '00s