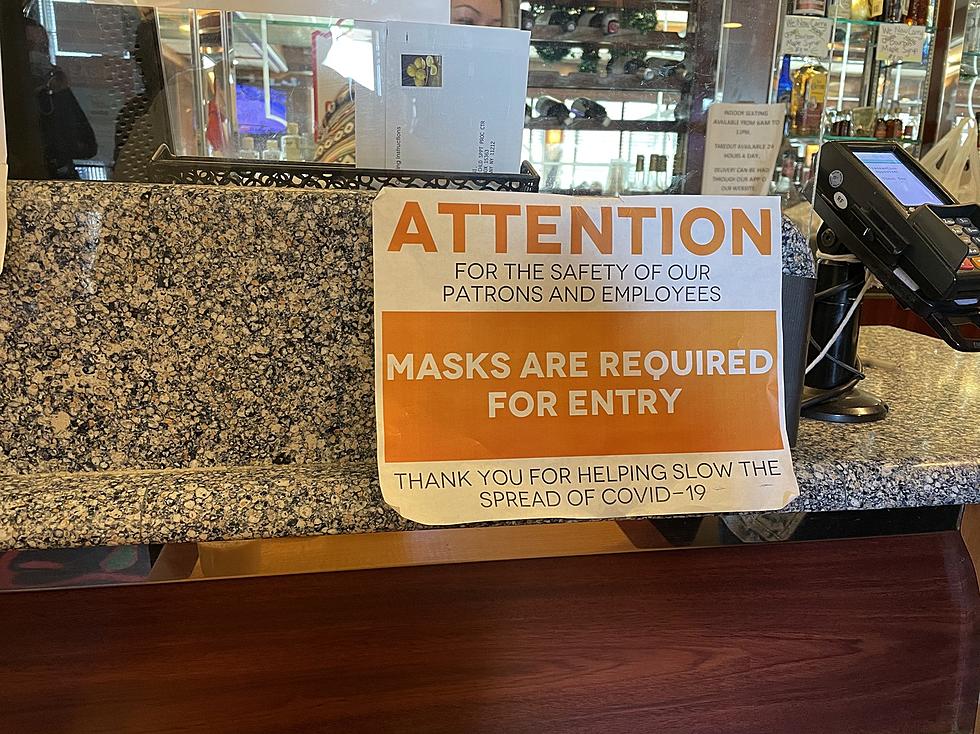 Spectrum Hospitals Limiting Visitors Due to Rise in COVID-19
Tara Saglimbeni/ Townsquare Media Hudson Valley/ThinkStock/GettyStock
As the delta variant continues to spread, the cases of COVID-19 are rising in West Michigan, forcing Spectrum Health to limit the number of visitors to their hospitals.
So far there has been just over 73,000 cases of COVID-19, with 815 deaths and currently 176 cases reported daily in Kent County. While many are acting like things are back to normal when in fact it is just the opposite.
According to WOOD, as of Wednesday, Spectrum Health is reducing the number of visitors to their hospitals in the West Michigan. Allowing only one visitor for patients going to the emergency, receiving urgent care. surgery and radiology.
Here is a breakdown of the current Spectrum Health visitor rules:
Adults and children who are inpatients are allowed 2 visitors. Visitors have to be the same throughout the patients stay.
Patients with COVID-19 are only allowed 1 visitor and that must me the same person throughout the patient's stay and must adhere to all hospital guidelines.
Spectrum Health has one exception and that is for patients who are dealing with end of life care, medical staff have leeway for the number of visitors. All must following hospital COVID-19 protocols.
Kent County has 50,000 or more confirmed COVID-19 cases that neighboring counties of Allegan, Barry, Ionia, Mecosta and Montcalm.
The Gerald R. Ford Museum closed its door temporarily on Tuesday, and now that Spectrum Health are limiting visitors to area hospitals, if COVID-19 continues to rise there could be more business limiting the number of patrons or even temporarily closing until cases begin to go in the other direction.
Visitor restrictions will be at the following hospital locations: Big Rapids Hospital, Blodgett Hospital, Butterworth Hospital, Fred and Lena Meijer Heart Center, Gerber Memorial, Helen DeVos Children's, Kelsey Hospital, Ludington Hospital, Pennock, Reed City Hospital, United Hospital and Zeeland Community Hospital.
For more information regarding visitor guidelines at Spectrum Health can be found by clicking here.
Here are some tips for self-care during the pandemic: