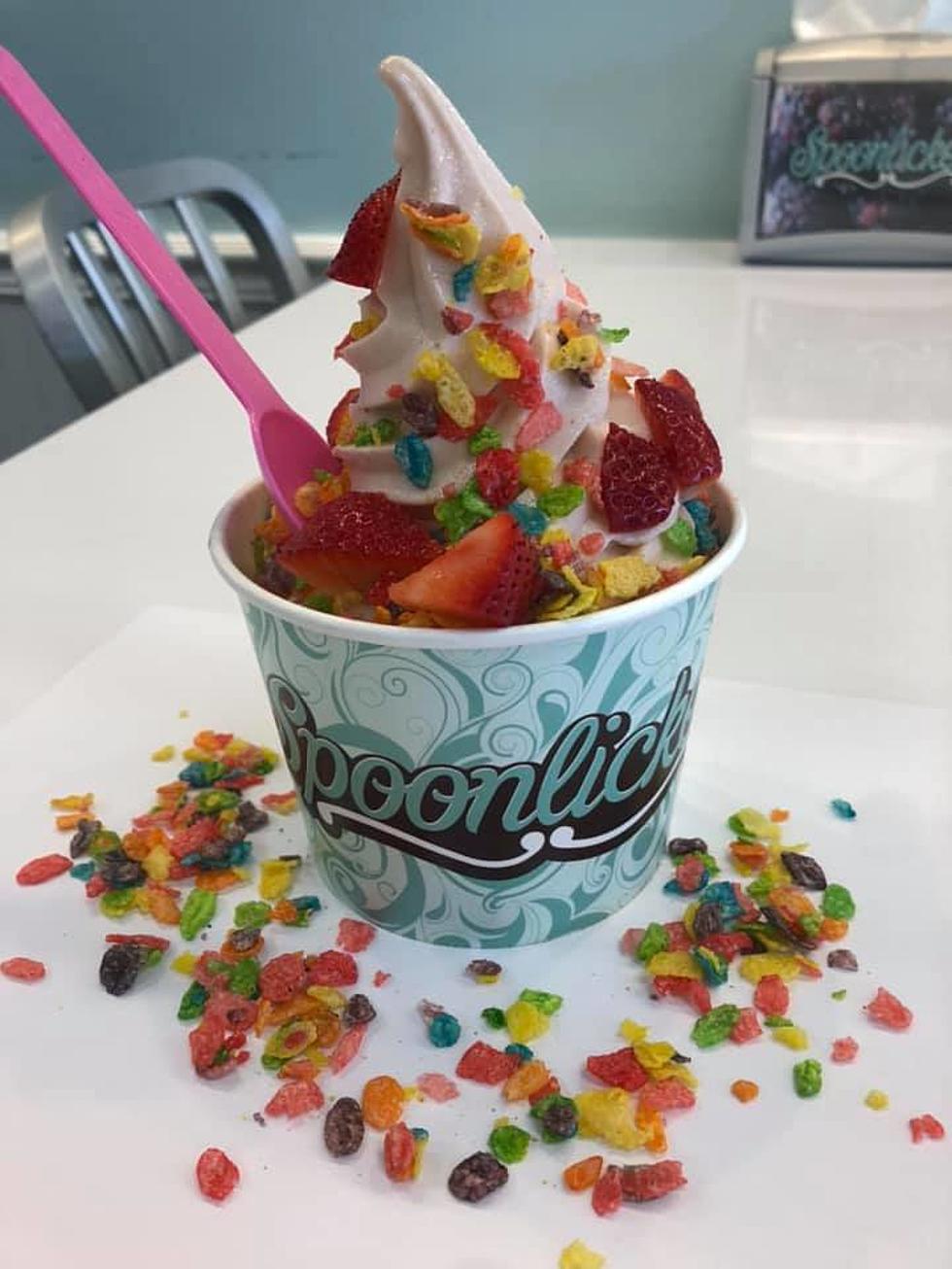 Spoonlickers Is No More, To Be Replaced By Sprinkles
Spoonlickers/Facebook
Just when I was about to get ten punches on my Licker's License comes bad news, the Spoonlickers frozen yogurt shops have been sold. But all is not lost!
Spoonlickers had two locations in GR, on Wealthy in Eastown and in Knapps Corners off the Beltline. They will reopen soon as Sprinkles Donut Shops.
Spoonlickers was always a favorite stop whenever I was hanging out in Eastown. I loved that you could get unlimited free samples, and their selection of toppings was second to none.
The good news? The new Sprinkles Donuts stores will still offer Spoonlickers famous frozen yogurt! And they'll be adding it to their other locations in Hudsonville, Rockford, Allendale and Ada!
Donut toppings on froyo anyone?
The bad news? I was just one mere punch away from a free yogurt when the news hit hard like a hurricane. Will Sprinkles honor my Licker's License?
Enter your number to get our free mobile app
KEEP READING: 3-ingredient recipes you can make right now