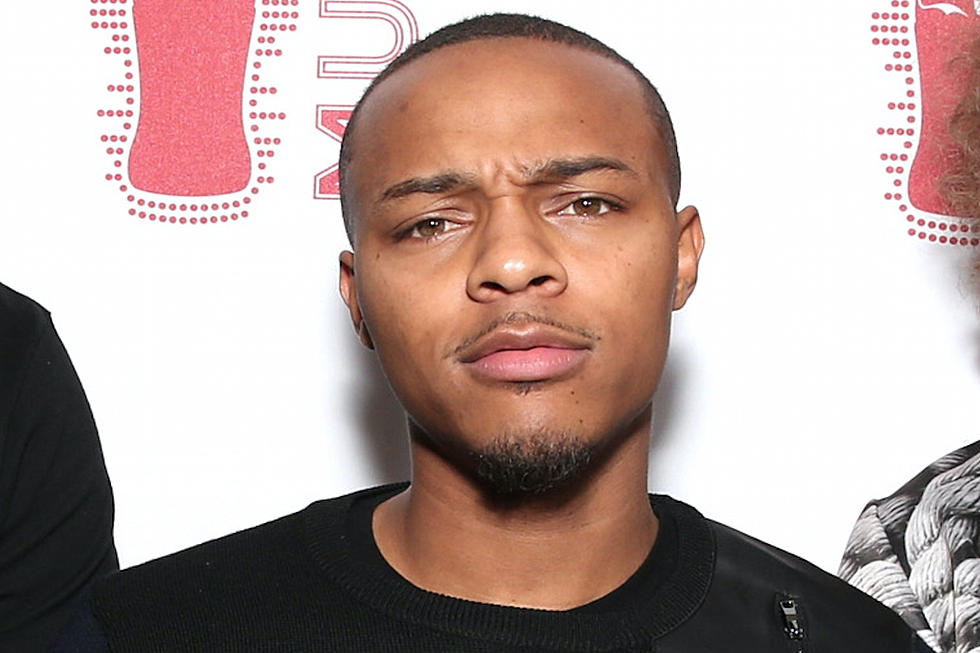 Sports Illustrated Clowns Bow Wow: 'The Little Guy From 'Like Mike' Is Quite Mad About the Super Bowl'
Todd Williamson, Getty Images
SI clowned Bow Wow following his spirited response to the Atlanta Falcons' loss last night in the Super Bowl.
The sports magazine referred to Shad Moss as simply "the little guy from 'Like Mike'" in a post that referenced Bow's reaction to the Falcons blowing a 28-3 lead in the Super Bowl to lose to the New England Patriots in overtime. At one point, Bow Wow went as far as to say the loss made him "feel like i just walked in on my wife having sex w my/ brother. Im so torn and hurt."
Prior to the game, however, he was pretty confident about a win.
Once it all went south though, Bow's response was pretty over-the-top (as it often is). You can check out Bow Wow's reaction to the Falcons loss below.
20 Rappers & Singers Social Media Loves To Hate