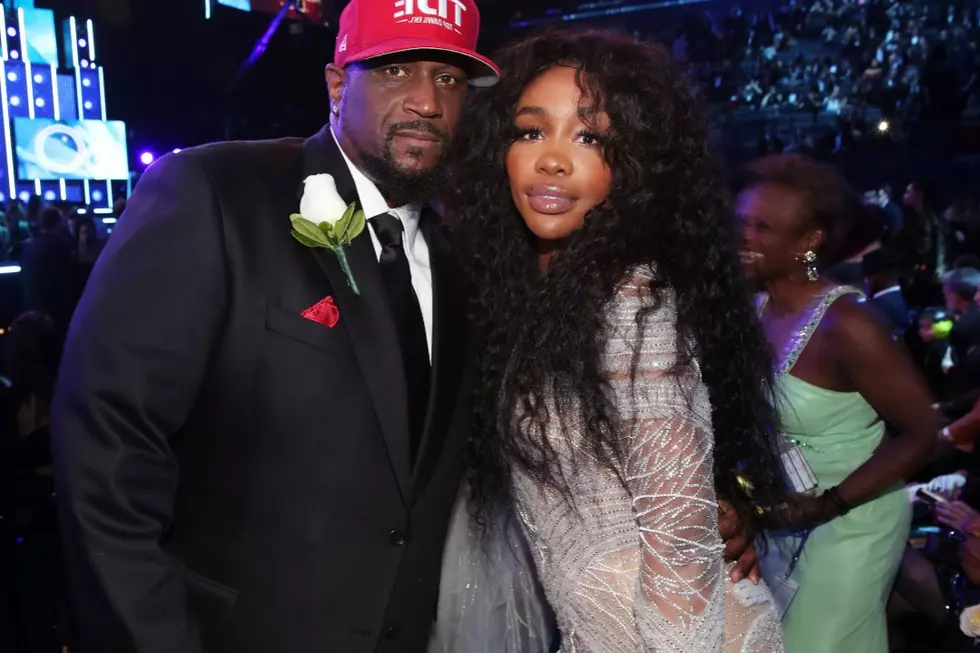 TDE's Anthony 'Top Dawg' Tiffith Sending 1,000 Kids From Watts to See 'Black Panther' for Free
Christopher Polk, Getty Images
Not only did TDE label head, Anthony "Top Dawg" Tiffith curate the Black Panther soundtrack alongside Kendrick Lamar, now he's sending 1,000 kids to see the movie as well.
TMZ reports he teamed up with Interscope Records to buy out five shows in three different theaters, so kids from the Nickerson Gardens, Jordan Downs, and Imperial Courts Projects of Watts could see the movie, which stars Chadwick Boseman as T'Challa aka Black Panther.
That reportedly adds up to about 1,000 seats bought out for the movie. The kids will be transported to the movie theaters by buses donated by the L.A. Unified School District.
Already Black Panther, directed and co-written by Ryan Coogler, is set to have the biggest February box office opening in movie history.  lt has also sold more advance tickets than any other Marvel film, and is on track to earn $165 million during its three-day release, making it one of the most anticipated film in recent history.
Powered by great acting and a story line that'll likely have people discussing it long after the credits role, the film is definitely worthy of a look, which makes it extra cool that TDE is offering to take kids for free.
Hollywood Shows Up for Black Panther Premiere