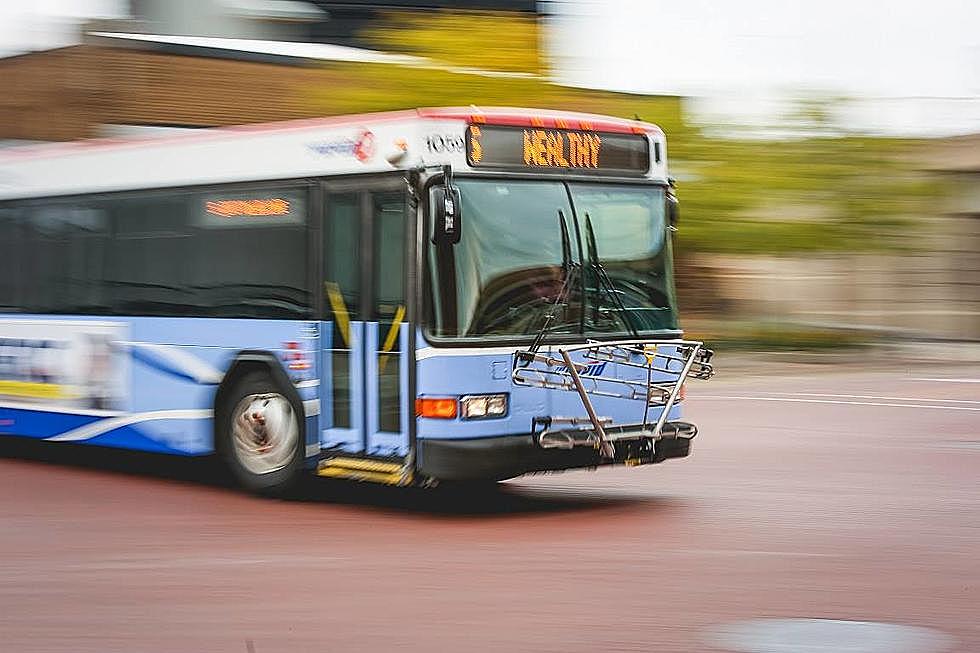 The Rapid Begins Reduced Service Schedule On Tuesday
The Rapid/ Facebook
The Rapid bus service will scale down its service beginning tomorrow (Tuesday, March 24) morning. Here's what the new schedule looks like.
On their web page this morning, The Rapid announced the curtailing of several routes and the merging of others in preparation for the 'Shelter In Place' ruling expected to come from the State of Michigan later today.

Beginning Tuesday, March 24, 2020, The Rapid will implement a reduced service schedule effective seven days a week. This schedule will remain in place until further notice.

The reduced service schedule was created with the goal of continuing to provide critical transit access to medical destinations including local hospitals, pharmacy and grocery service, and employment centers for individuals that are still reporting to their place of work. In addition, core ridership locations and travel patterns have been tracked for the last 10 days and have been factored into this schedule to ensure that it matches current demand to the greatest extent possible. Schedule details are as follows:
Service will run seven days per week from 7:00 a.m. to 7:00 p.m.

Only the routes listed here will be in operation:

The following routes will be running on 60-minute (hourly) service

Route 1 (Division)

Route 2 (Kalamazoo)

Route 4 (Eastern)

Route 6 (Eastown/Woodland)

Route 7 (West Leonard)

Route 8 (Grandville/Rivertown Crossing)

Route 9 (Alpine)

Route 10 (Clyde Park)

Route 11 (Plainfield)

Route 13 (Michigan Fuller - North)

Route 15 (East Leonard)

Route 16 (Wyoming Metro Health Village)

Route 28 (28th Street)

Silver Line will operate on 30-minute service seven days per week.

Route 50 (GVSU Campus Connector) will operate on 50-minute service seven days per week

Route 85 (GVSU Campus Circulator) will operate on 25-minute service seven days per week from 7:00 a.m. to 7:00 p.m.

DASH West will run on 30-minute (half-hour) service from 7:00 a.m. to 7:00 p.m. on weekdays only (Monday - Friday)

DASH North will not run during this service reduction.
Reduced service schedules can be reviewed here .
View the full press release can be viewed here .