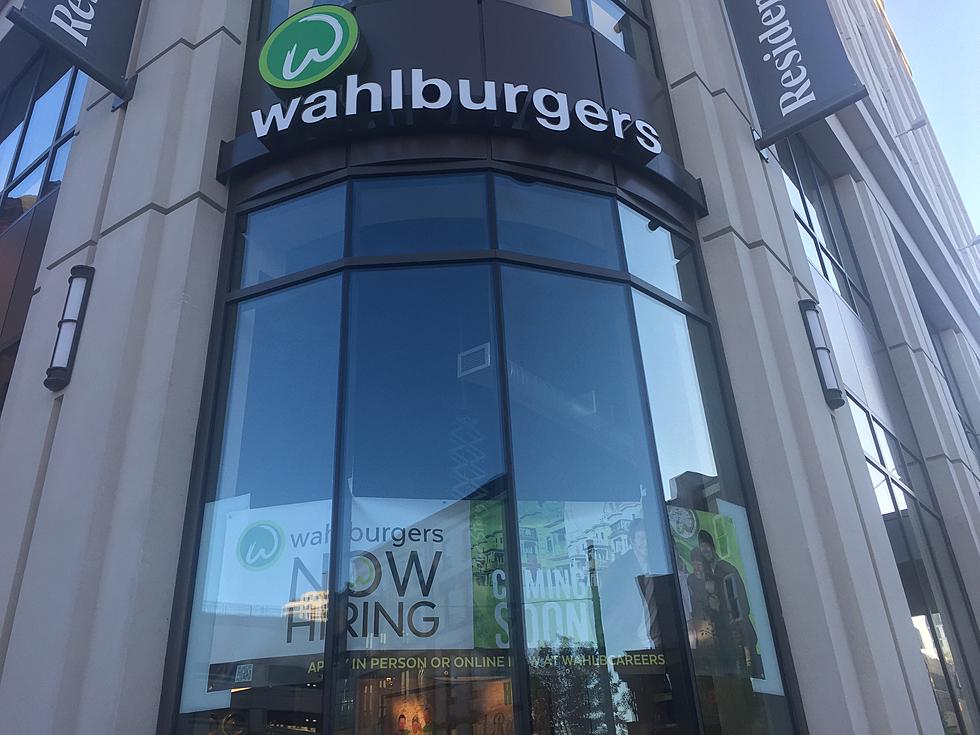 Wahlburgers in Downtown Grand Rapids is Hiring, Set to Open Soon
Wahlburgers in Downtown Grand Rapids is Hiring
Wahlburgers announced last Friday that its highly-anticipated restaurants' Grand Rapids location is hiring for its soon-to-be Grand Opening.
Wahlburgers-Grand-Rapids went to Facebook on Friday and posted a listing for multiple positions. They are offering competitive pay, flexible hours, weekly paychecks, and benefits.
Wahlburgers announced back in March that they were coming to Grand Rapids. To some people, Wahlburgers is known for its deliciously juicy burgers. To others, it's known as being the burger joint owned by the famous Wahlberg brothers - actors Mark & Donnie with their brother Chef Paul at the helm.
"We're thrilled to be able to bring the Wahlburgers experience to West Michigan. This is a unique location and I'm looking forward to welcoming our amazing guests during opening week," said Chef Paul Wahlberg.
Wahlburgers will offer a variety of burgers to choose from plus chicken sandwiches, salads, mac and cheese, tots, fries, and vegetarian options. As far as beverages go there'll be enough to quench anyone's thirst from pop, shakes, floats, draft beer, cocktails, and even adult shakes.
Wahlburgers is located on the first floor of the new Residence Inn by Marriott on Ionia Ave. and Fulton Street. According to The Hinman Company, the real estate firm that owns the hotel, they are excited to join the Grand Rapids community.
We jumped at the opportunity to have the Wahlburgers brand be part of such an awesome building that is steps away from the City's premier entertainment venues.
Wahlburgers currently only has two Michigan locations: Downtown Detroit which opened in 2016 and in 2019 they opened the one in Royal Oak; so it's about time they came to this side of the state.
Wahlburgers is tentatively set to have its Grand Opening on Monday, November 1st***
***UPDATE: Wahlburgers set to open Monday, November 1st was confirmed 10-20-2021***
If Grand Rapids Bars Were Grand Rapids Girls