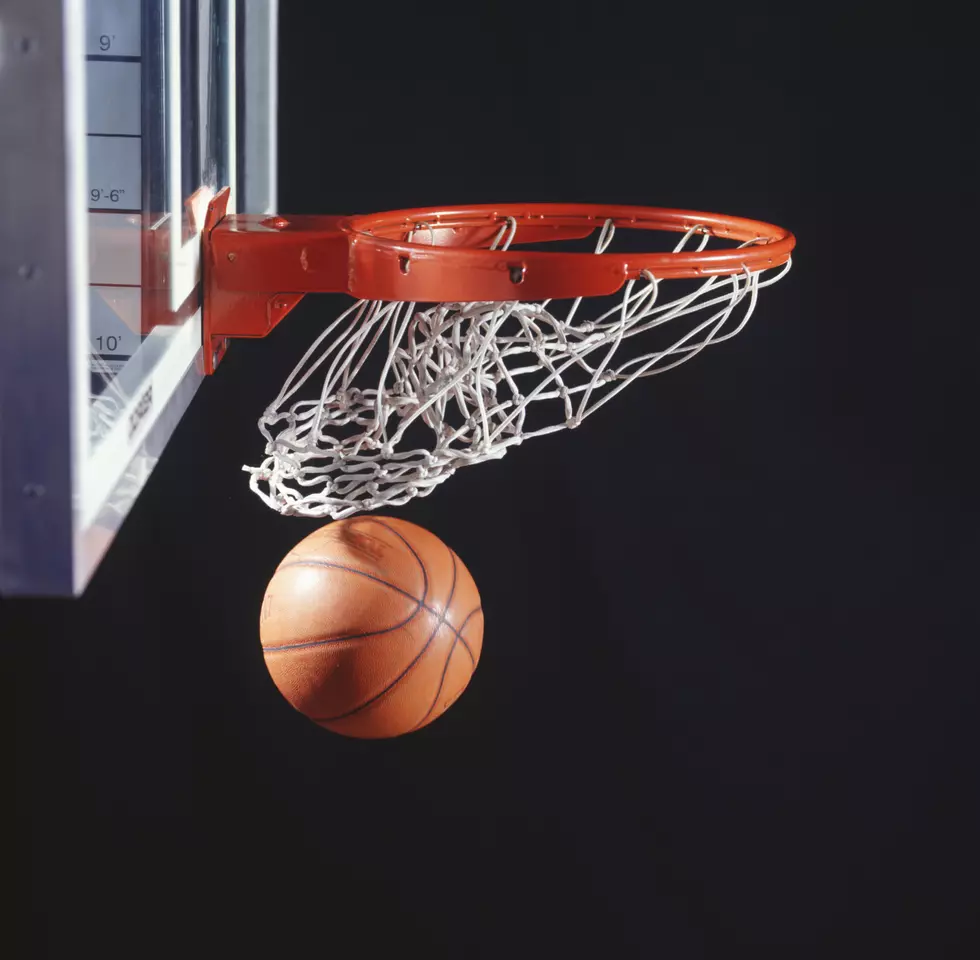 Want to Play for the Grand Rapids Drive? Attend an Open Tryout in September!
ThinkStock; Ryan McVay
If you think you've got game then show off your skills on the court at one of the open tryouts for the Grand Rapids Drive.
The Drive will be holding two tryouts in September for people who are interested to attend:
Saturday, September 28 from 10 a.m. to 1 p.m. at MSA Woodland – 2100 28th St SE, Grand Rapids
Sunday, September 29 from 10 a.m. to 1 p.m. at Joe Dumars Fieldhouse Detroit – 1120 West State Fair Ave, Detroit
Participants must meet the NBA G League eligibility requirements and everyone who attends a tryout will be invited to attend the preseason training camp in October.
The deadline to register for tryouts is September 20th. There is a $150 non-refundable registration fee. Each tryout is limited to 100 people so get your registration in before it fills up.