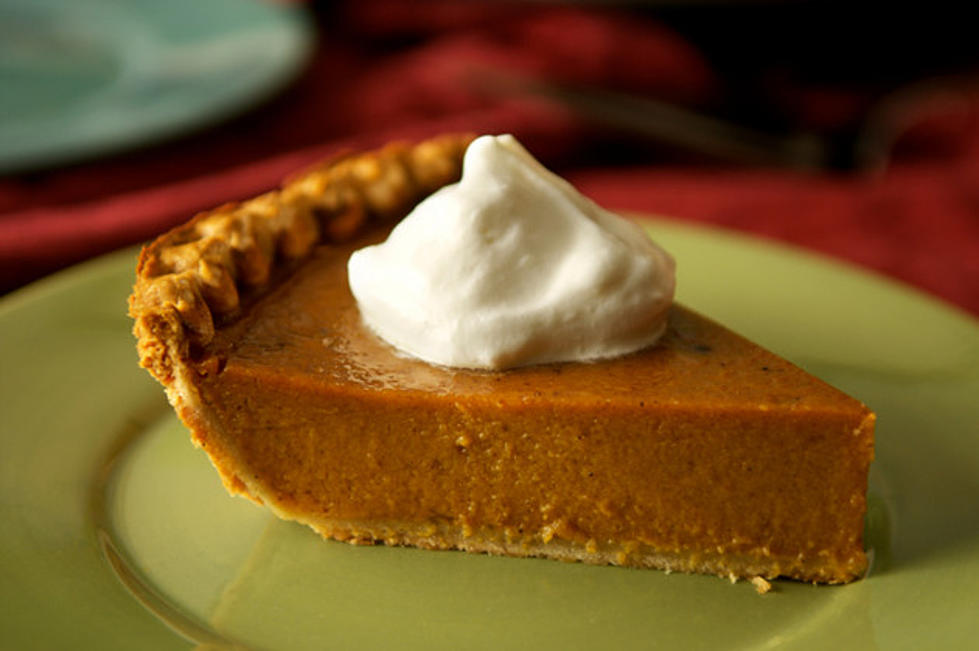 West Michigan Has Voted: These Are The Desserts We All Want For Thanksgiving
Eric Hood/Thinkstock
Thanksgiving is hands down the best day of the year to have a great meal.
You've got the star of the show Turkey.
Plus tons of great side dishes that we all enjoy like green bean casserole, mashed potatoes & gravy, corn, mac & cheese, rolls and don't forget the stuffing.
But just like a great movie, the ending can make or break the entire thing.
I asked west Michigan on Facebook, what dessert do they want at Thanksgiving?
Here's The Desserts West Michigan Wants For Thanksgiving
Top Michigan-Made Products You Can't Live Without
Here's what Michiganders said they can't live without