West Michigan Says Van Andel Arena is Their Favorite Venue
Tommy Carroll/TSM
There are a lot of great venues in Grand Rapids, Michigan, and the people say that Van Andel Arena is their favorite.
Grand Rapids Favorite Venue Van Andel Arena
In a recent Facebook poll, the people have spoken, that West Michigan concert fans overwhelmingly chose Van Andel Arena as their favorite concert venue.
As you will see in the posts, people like a lot of different venues in Grand Rapids other than Van Andel Arena like 20 Monroe Live (GLC Live at 20 Monroe), DeltaPlex, The Intersection but was was surprising is how many people chose the Orbit Room that is no longer open.
Another thing that I noticed is the variety of artists that are mentioned in all these posts. They range from Disturbed, Garth Brooks, Godsmack, Journey, and Slayer to James Taylor.
I love all these posts because of the sincerity of each of their passion for venue and artist of choice.
Another thing unique about Van Andel Arena is the size of artists the venue gets. Metallica, Elton John, Kenny Chesney, AC/DC, Justin Bieber and so many more that normally play much larger venues.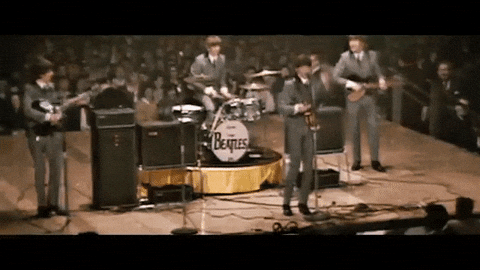 One last thing that I noticed in the posts is the Orbit Room which is no longer a venue came in second as far as a fan favorite. The growth of the Intersection and the launch of 20 Monroe Live really impacted the Orbit Room closing its doors.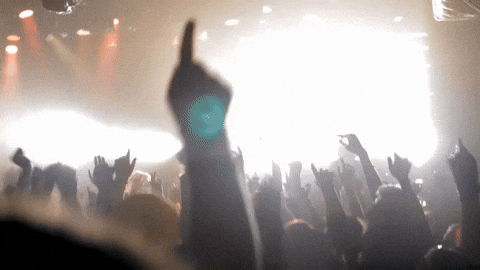 In the next couple of years, a new outdoor amphitheater will be coming to Grand Rapids and I wonder what effect it will have on Meijer Gardens and other venues in West Michigan over time.
We will try this again in a couple of years and see if West Michigan's favorite venue changes.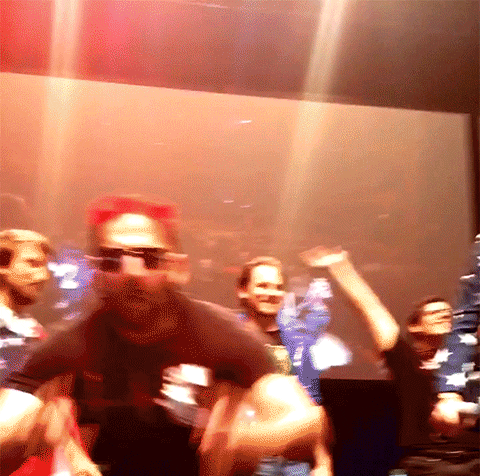 UP NEXT: Songs That Mention Michigan
We've put together a list of 50 songs that mention Michigan. Take a look and see how many you've heard! If you've heard all 50, congratulations, you're a true Michigander.
Detroit Rock and Roll Hall of Fame Members
10 Detroit Singers in The Rock and Roll Hall of Fame