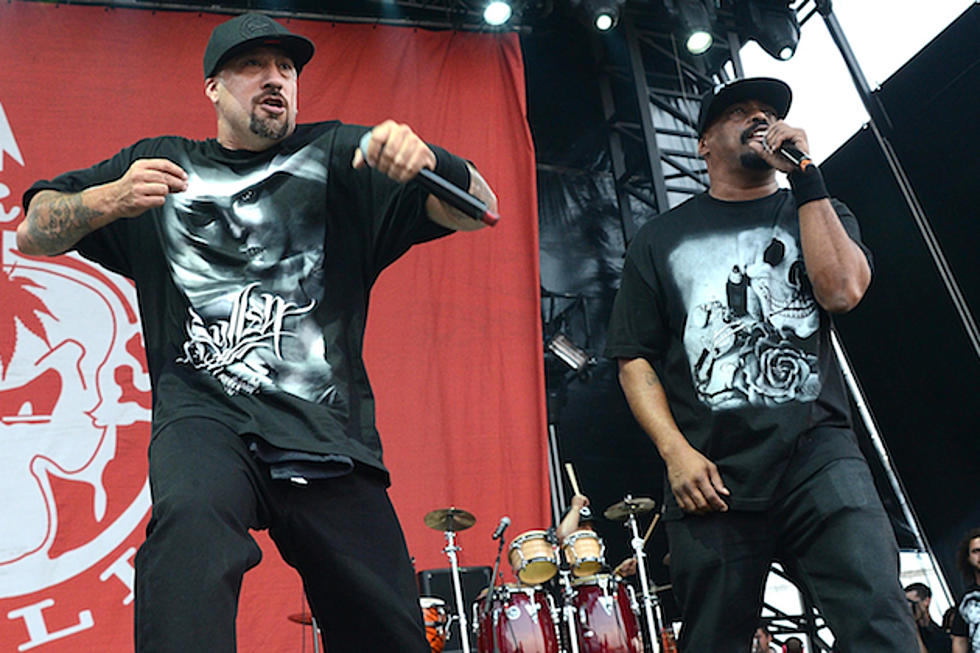 Win Tickets to Cypress Hill
Cypress Hill is coming to Grand Rapids
Cypress Hill is coming to Grand Rapids with the Knotfest Roadshow on Thursday, June 2nd at Van Andel Arena.
Who is Cypress Hill
Cypress Hill is an American hip-hop group from South Gate, California. They are a hip-hop group that has sold multi-platinum and platinum albums, having sold over 20 million albums worldwide. They are considered to be among the main movers of West Coast and 1990s hip hop. The group has been critically acclaimed for its first five albums. All of the group members advocate for medical and recreational use of cannabis in the United States. In 2019, Cypress Hill became the first Latino hip hop group to have a star on the Hollywood Walk of Fame.
Cypress Hill Hits
Since releasing its eponymous debut album 1991, Cypress Hill has regularly revolutionized rap. B-Real and Sen Dog's innovative lyrics, distinctive voices and poignant street-centered subject matter catapulted the group to superstar status. Cypress Hill ushered in a dusted sound thanks to primary producer DJ Muggs, introducing a distinctive West Coast aesthetic and presence. Its first LP sold more than 2 million units and its second album, 1993's Black Sunday, pushed another 3 million units. Cypress Hill has some iconic songs that broke through to mainstream Hip Hop including Insane in the Membrane...
I Ain't Goin' Out Like That...
How I Could Just Kill a Man...
and Hits from the Bong
How to See Cypress Hill in Grand Rapids
Enter Below to see Cypress Hill at the Knotfest Roadshow with Ho99o9 and Slipknot.
Five Out-Of-The-Way, Inexpensive Grand Rapids Restaurants