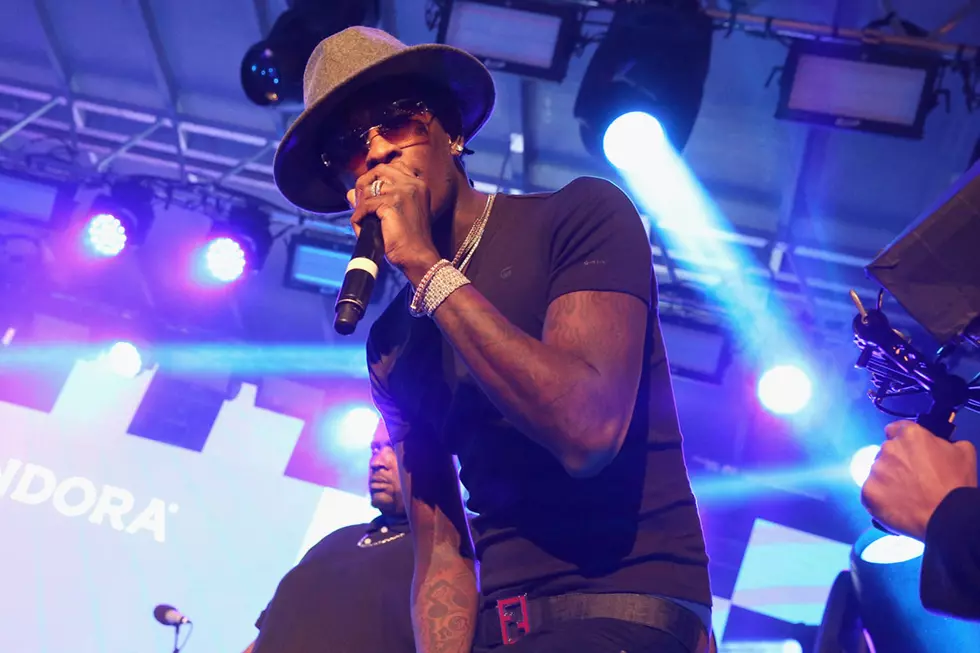 Young Thug Slapped With $360K Lawsuit
Rachel Murray, Getty Images
According to concert organizer Nicholas Fitts' lawsuit, which was filed in Georgia's Cobb County court on Jan. 17, he alleges that Thugger signed a $55,000 contract to perform at the Roc Summer Explosion, at Sahlens Stadium in Rochester, N.Y., in August but reneged on the agreement.
Fitts alleged that he lost $201,620 in tickets sales alone. He also suffered losses in $27,500 for the deposit, $11,216 in security costs, $33,600 for lighting and sound and $57,446 in promoting the concert and getting insurance. In short, Fitts says the rapper "did not have a valid legal reason for his failure to perform."
Fitts also alleges that Thug didn't reschedule but came to Rochester a few months later on Dec. 17 and performed at another venue in town.
Attorneys for Young Thug had no comment on the matter.
This isn't the first time Young Thug was a no-show for a scheduled gig. Thugger was sued by a Texas production company after he didn't perform at an April 2016 concert.
10 Rappers' Lowest Career Moments