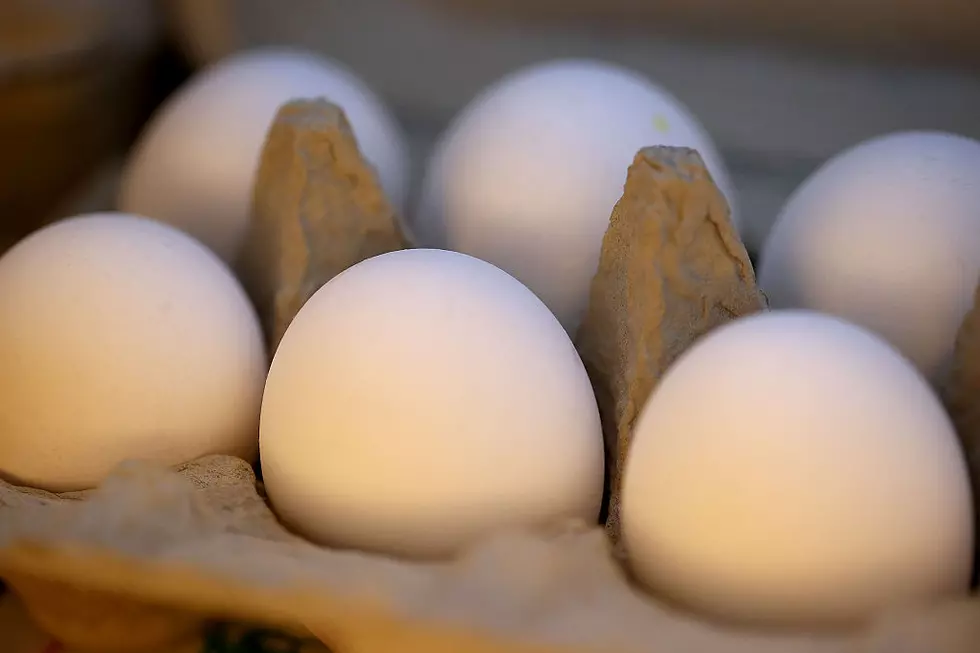 All Eggs Sold in Michigan Will Be Cage-Free by Dec. 2024
Getty Images
A bill was signed into law this week requiring all eggs sold in the state of Michigan to come from hens raised in cage-free environments by December 2024, MLive reports.
Lieutenant Governor Gilchrist, who is acting governor while Gov. Whitmer is on a trade trip in Israel, signed Senate Bill 174 into law.
Gilchrist said in a statement,
"Signing this bill is the right thing to do. This will ensure that our standards are amongst the strongest in the nation when it comes to protecting animal welfare, while ensuring that egg producers are able to continue to thrive."
Michigan is the 5th state in the U.S. to adopt a cage-free requirement.