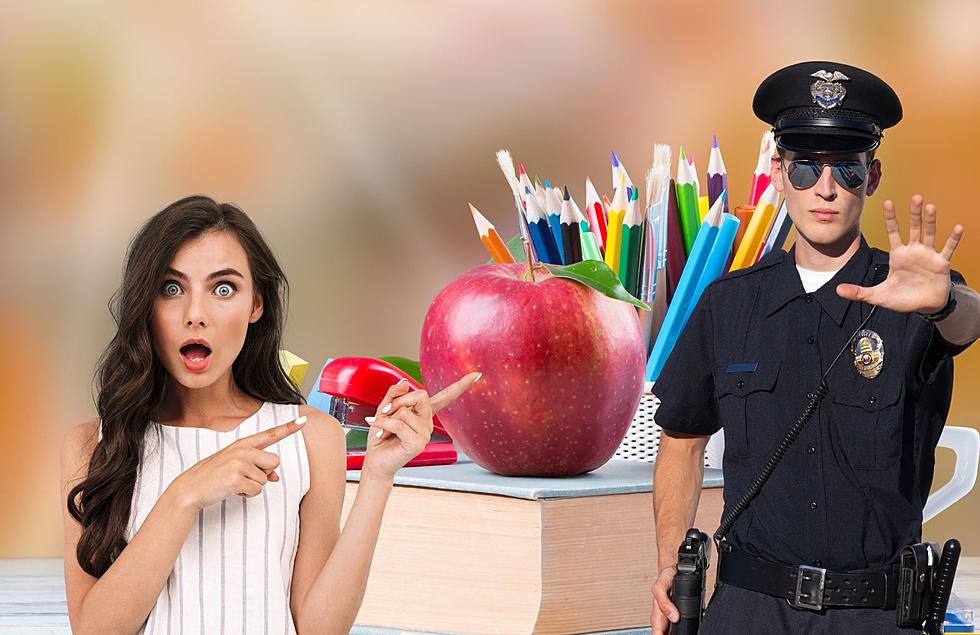 Allegan Aquatics Director Terminated After Child Sex Charges With A Student
Canva
This is a situation that I did not think I would have to report.
You should know about this situation if you have students at Allegan Public Schools.
However, if you don't, here are the ongoing details surrounding Scott Simmons and Allegan Public Schools.
What Is Going On?
Allegan Public Schools has officially fired its Aquatics Director after they discovered that he is facing criminal charges!
The charges against Scott Simmons are disgusting!
Simmons is charged with misconduct involving a disgustingly inappropriate relationship with a student.
ABC 13 shared that
Simmons is facing four felony charges, including criminal sexual conduct, possessing child sexually abusive material, and using a computer to commit a crime.
How Did People Find Out?
Superintendent James Antonie sent out a note to all parents on Tuesday to let everyone know about Scott's termination.
The purpose of this communication is to inform the community of the recent termination of Allegan Aquatics Director Scott Simmons. This action was taken after Allegan Public Schools participated in an investigation with law enforcement regarding allegations of criminal misconduct arising out of an inappropriate relationship with a student. Allegan Public Schools has been informed that Mr. Simmons faces criminal charges. This decision comes after a thorough investigation and careful consideration of the facts surrounding the incident.
In the same statement, Superintendent Antonie also shared that Allegan Public Schools will continue collaborating with the Allegan County Sheriff's Department and the prosecutor's office.
Allegan Public Schools is committed to maintaining the privacy and dignity of all individuals throughout this process, therefore the specific details of the misconduct are confidential. The well-being and safety of our students and staff remain our top priorities. Allegan Public Schools holds all employees to the highest standards of professionalism and conduct, and we take immediate action when these standards are not upheld.
If anyone has concerns or information about the matter, they should contact Superintendent Antonie and/or the Allegan County Sheriff's Department.
What's the 1 Change Allegan County Locals Would Like to See Most?
Residents share their answers when asked, "What's one thing you wish you could change about Allegan County?"
Gallery Credit: Lauren Gordon