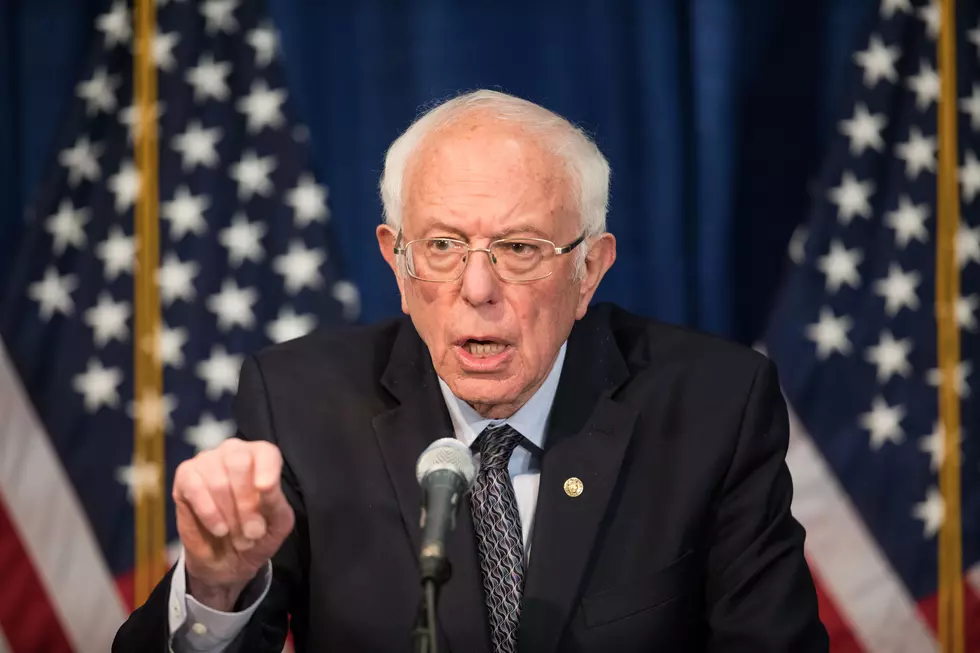 Bernie Sanders Coming To Michigan To Support Kellogg Strikers
Getty Images
Former presidential hopeful and US Senator, Bernie Sanders, is heading to Battle Creek this Friday to show his support for the striking Kellogg workers.
Sanders announced the plans to rally with the striking Kellogg workers on his twitter yesterday. The rally is scheduled for 3 pm on Friday, December 17 at the Battle Creek Farmer's Market. In the tweet by Sanders he called out the company for making billions of dollars during the pandemic while Kellogg's workers, which he calls "heroes", worked 12-hour shifts.
About 1,400 Kellogg workers have been striking since early October over a variety of issues involving health care, vacation time, and retirement benefits. And just recently, Kellogg announced that they would be permanently replacing the striking workers in order to keep up production to meet demand for their products.
The Bakery, Confectionary, Tobacco Workers and Grain Millers International Union (BCTGM) representing the strikers attempted to negotiate unsuccessfully with Kellogg 19 times before Kellogg made their decision to replace the workers.
Sanders has always framed himself as a champion of the working class and issued a second tweet further pushing his point that Kellogg profited greatly from their workers during the pandemic and now it is time for Kellogg to "negotiate in good faith."
The Michigan based Kellogg Company is getting a lot of pushback from consumers who have been using the hashtag #BoycottKelloggs on twitter.
A statement from Senator Sander's office referred to The Kellogg Company as "the new poster child of corporate greed." Kellogg reported an increase in profits of 3.4% last year totaling $1.4 billion.
MORE: Things You NEVER Do In Michigan