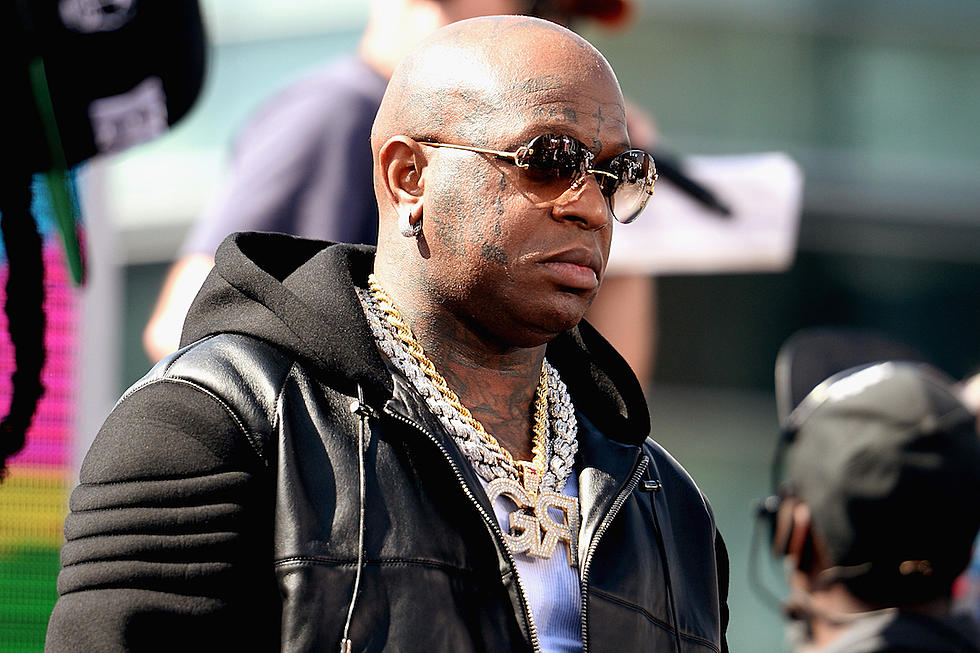 Birdman Loses Bid to Have $300,000 Lawsuit by Former Employee Thrown Out
Matt Winkelmeyer, Getty Images
Not only has Birdman not paid Lil Wayne, the rap mogul appears to be having a hard time paying his house workers. A judge has tossed out the Cash Money CEO's motion to dismiss a lawsuit by his former employee.
According to the Miami Herald, Miami-Dade County Circuit Court Judge Rodney Smith recently ruled against Birdman's request to have handyman Javier Nuno's wage-theft lawsuit thrown out. Nuno is suing Birdman for $300,000 for unpaid wages and overtime.
Birdman's attorney contends that a process server didn't properly serve the complaint so the rap executive didn't know about the lawsuit. Apparently, the process server gave the documents to a security guard at Birdman's $15 million mansion in Miami.
"You can't serve a security guard," said Birdman's lawyer, Alan Soven. "You can't serve the maid or the gardener. You have to serve someone who lives at the house, and I can promise you the security guard doesn't live in Bryan's mansion."
Soven also argued that Nuno was never an employee of Birdman and was nothing more than a hanger-on who lived on the property for years and wouldn't leave. But Nuno's attorneys said that's not the case. They argued that he worked tirelessly for Birdman clocking in 70 hours on some weeks.
In the end, Judge Smith ruled that the process server did his job properly and therefore Nuno's lawsuit will proceed. Birdman's attorney is appealing the judge's decision.
10 High-Profile Record Deals That Went Bad