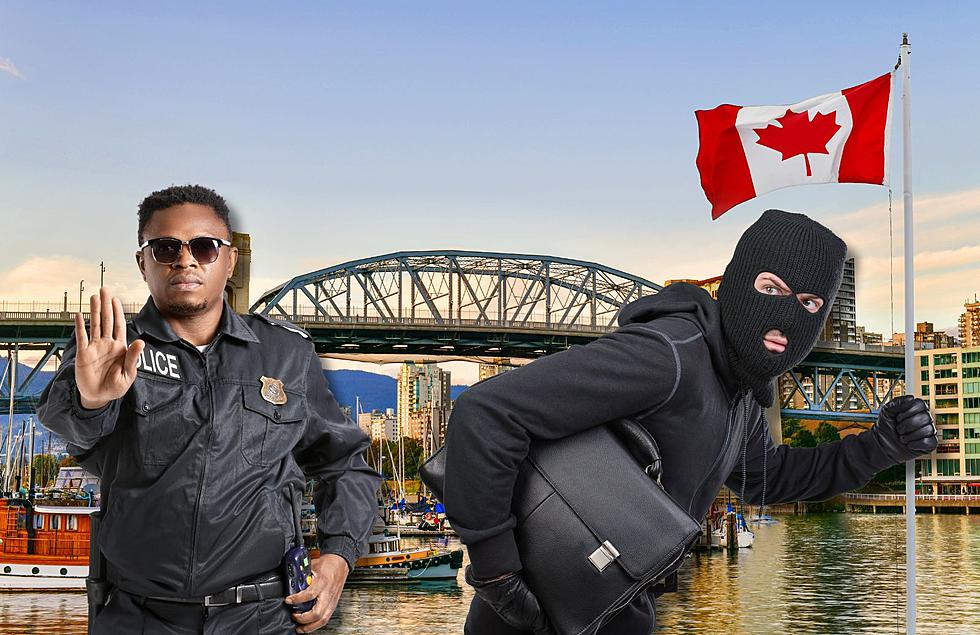 You Will Not Be Able To Get Into Canada If You Have These 15 Offenses
Canva
If you have committed these offenses, you will be not able to get into Canada.
Temporary Resident Permit Canada shared that,
"Foreign nationals who have been arrested or convicted of a criminal offense anywhere in the world, that if committed in Canada could be classified as an indictable offense, may be deemed ineligible to enter Canada. Attempting to enter Canada while considered inadmissible due to criminality can result in a person being denied entry to Canada. Only the equivalent Canadian law determines whether or not a person with a criminal record is admissible to cross the border. Consequently, for crimes committed in the United States, it does not matter if the offense is a misdemeanor or felony."
If you are planning to cross over to the Canadian border, you may want to check in on the offenses list.
Offenses That Will Make You Unable To Get Into Canada
You can probably think of the obvious things such as DUI, fraud, theft, etc.
However, there are more offenses that will make it difficult to cross the Canadian borders.
You cannot commit the following:
Probation Violations
Domestic Violence
Vehicular Manslaughter (voluntary or involuntary)
Possession of Stolen Property
Arson
Embezzlement
Drug Manufacturing or Cultivation
Aggravated Assault
Child Abandonment
Property Crimes
Robbery
Indecent Exposure
Failure to Appear
Hit and Run
Credit Card Fraud
Child Abuse
Conspiracy
White Collar Crime
Solicitation
Extortion
Vandalism
Harassment
Telemarketing Fraud
Battery
How To Travel To Canada With A Criminal Record
There are two ways if you still want to go to Canada with a criminal record.
You can either file for a Canadian Temporary Resident Permit or go through a process called Criminal Rehabitation.
Simply do your research because entry into Canada is on a case-by-case basis.
If you want to see more from the full list, you can see it below!
15 Offenses That Can Keep Michiganders from Entering Canada
There are a lot more charges than you think that could keep you from getting across the Michigan border in Canada.