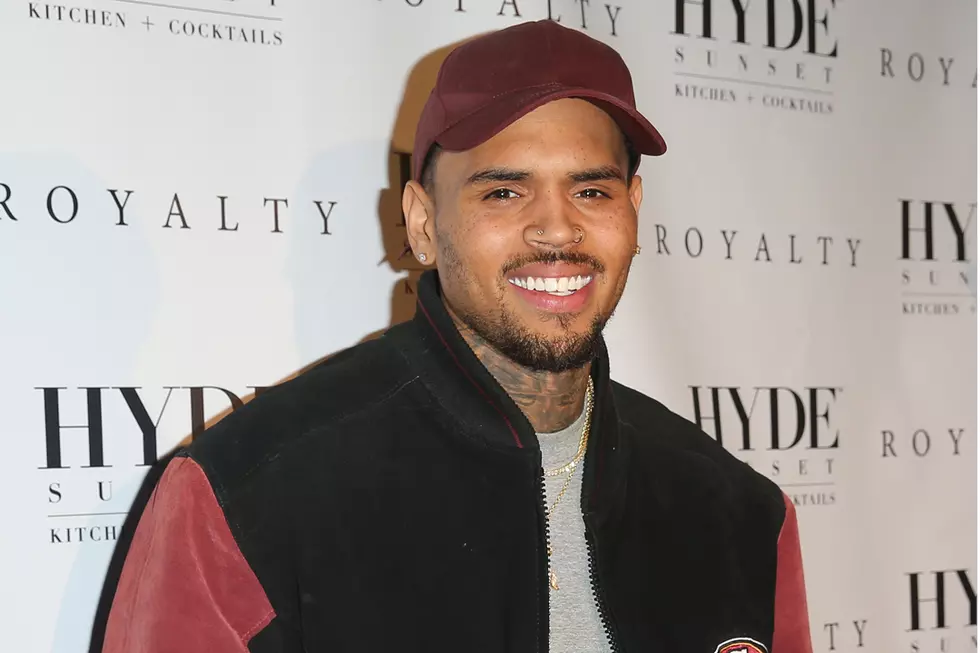 Chris Brown Could Face Jail Time for Pet Monkey
Imeh Akpanudosen, Getty Images
Chris Brown has a done a pretty good job at staying out of trouble lately but the singer is once again facing problems.
According to a report from TMZ, Breezy never got a permit for the pet monkey he previously obtained. While the Heartbreak on a Full Moon singer no longer has the monkey, he may be facing criminal charges and jail time.
Brown had previously posted a photo of his 3-year-old daughter Royalty holding a capuchin monkey. Following the posting of the photo, California Department of Fish and Wildlife opened an investigation into the singer and his monkey.
Breezy eventually voluntarily agreed to surrender the animal but he can still be charged with a having a restricted species without a permit. The charge is a misdemeanor that carries a maximum of six months in prison.
While Brown has yet to comment on the matter, his lawyer, Mark Geragos, told the site, "As I leave my office in Downtown L.A. and walk past people sleeping on the street on my way to defend people charged by the city attorney with selling medical marijuana... Now spending taxpayer money on investigating monkey business, this completes the circle on his absurdity."
See Photos of Chris Brown's Different Looks Over the Years