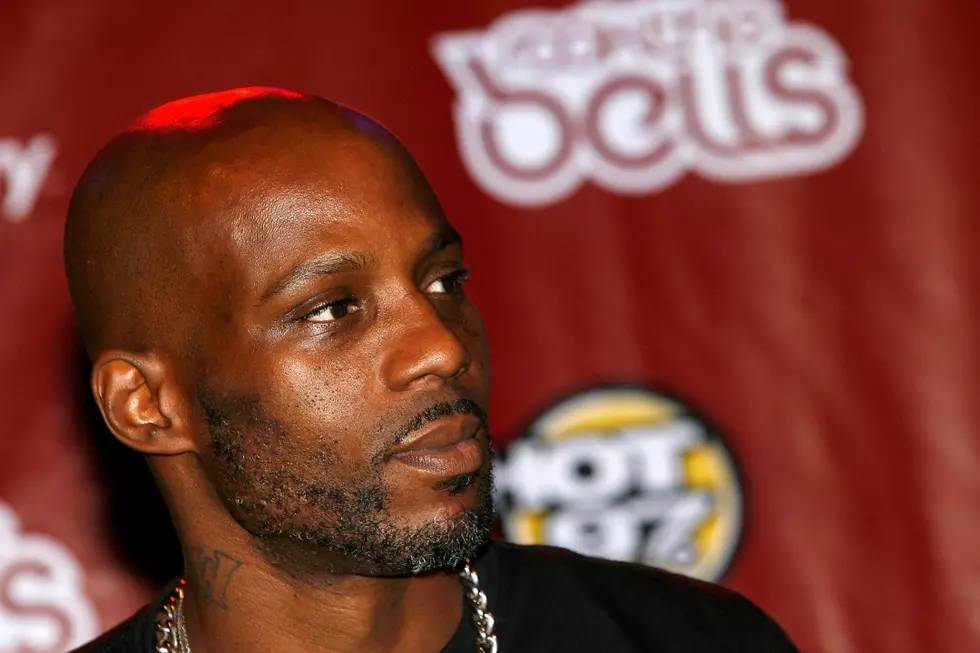 DMX Abandons Pet Pitbull at Boarding Facility
Mike Lawrie, Getty Images
A Rhode Island animal boarding facility is claiming DMX abandoned one of his pet pitbulls at their Warwick location.
According to ABC6, The Four Paws Pet Resort claims they've been housing one of the platinum rapper's dogs since August of last year. But in October, the Yonkers MC stopped paying his bill and hasn't been back to pick up the pit named, "X."
Chad Callahan, the owner of Four Paws Pets, talked to the rapper in an attempt to rectify the situation. "I was able to get him on the phone and I asked him very specifically if he would he like us to assist him and adopt out his dog," said Callahan. "He said yes. So, I asked him to send us a letter relinquishing ownership of the dog and we'd be happy to help. He agreed but then a month went by and we didn't hear from him again."
Animal Control could be involved if the rapper doesn't act soon. Despite his obvious love for dogs, Dark Man X has had some issues with animal cruelty in the past.
"Bully breeds don't fair very well in shelters," said Callahan. "They try their best but staff often get overwhelmed with them and a lot of them get euthanized. He's such a nice sweet dog and he doesn't deserve that so we're just trying to do our part."
This news comes on the heels of DMX dropping a new single "Bane Is Back" with frequent collaborator Swizz Beatz.
40 Hip-Hop Albums Turning 20 in 2017