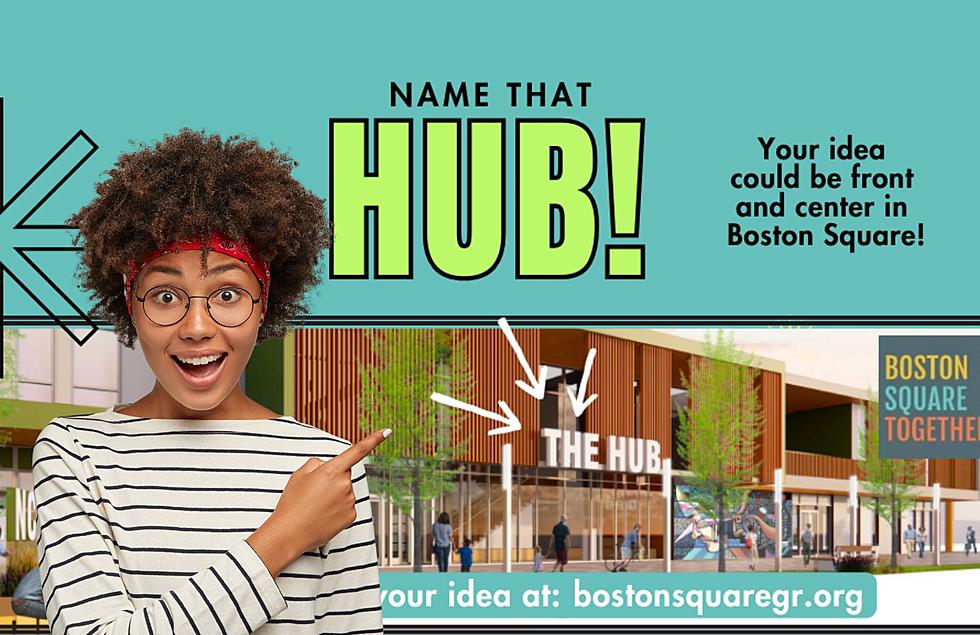 Organizers Need Your Help Naming New Grand Rapids Community Hub
Canva
Amplify GR needs your help!
There is a community hub that needs a new name.
However, the deadline is this Friday!
Community Hub
This $25 million community hub that is being built in the Boston Square neighborhood will have space for an early childcare education center and a clinic operated by Corewell Health. There will also be a community event space for birthday parties, baby showers, poetry reading, open mic nights, and more.
Amplify GR's website says that they want the neighbors
"to get creative and send us your most captivating and memorable name suggestion. This is your opportunity to make a mark, leaving an unforgettable impression on Boston Square. Once chosen, the name will be above the main entrance."
Construction for the community hub is already in progress.
As of the time of publication, they have received over 100 submissions.
Submission Details
Amplify is asking the community to get inspiration through Amplify's core values.
Legacy
Historical Roots
Fellowship
Family
Community
Opportunity
If your name for the community hub is selected, you will receive a dinner on them from a Boston Square-based business of your choice for 4 people.
"Immense pride of seeing your name idea on the building (a testament to your talent) and leaving a memorable mark in the Boston Square community."
The top 5 names will be selected from all entries, which will be voted for at various neighbor-focused events between August 28 through October 13, 2023.
Once a name has been chosen by the final selection committee of neighbors, the official name and design will be unveiled at the Boston Square Community Tree Lighting event on Saturday, December 2, 2023.
You can submit it in the online form or in person at Amplify GR, 1480 Kalamazoo Ave. SE Grand Rapids, MI 49507 between 9am - 5pm on weekdays only.
The deadline for submission is this Friday!
8 landmarks Anyone In Grand Rapids Would Recognize
If you were born in Grand Rapids or have only lived here for a short time there's a good chance you will recognize the 8 landmarks
Gallery Credit: Big Joe Pesh