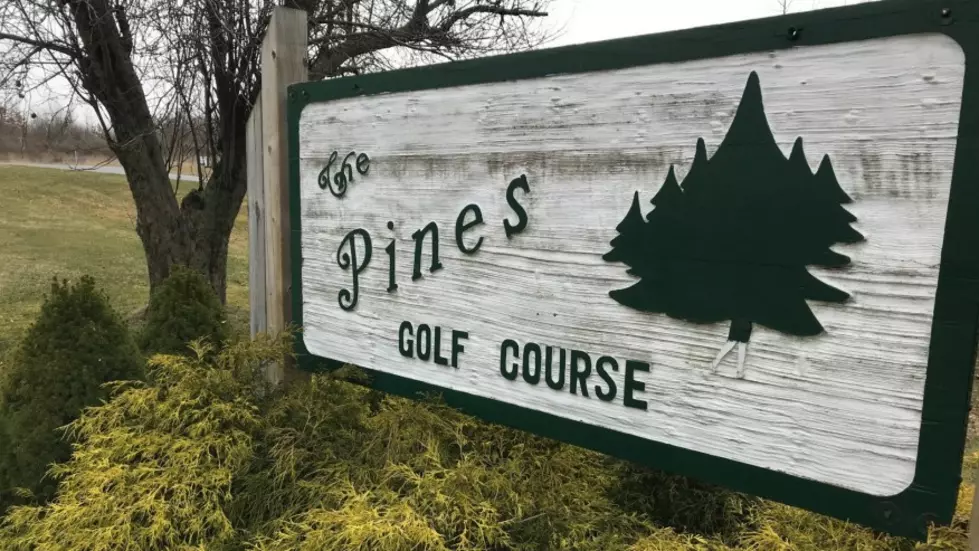 Long-Time Grand Rapids Area Golf Course is Sinking its Last Putt
WOOD TV
For 55-years, the Pines Golf Course in Wyoming has been a go-to course the average golfer could play, for a modest fee, and and have a wonderful time. But, time marches on and the owners of the Pines, who want to retire, are selling the course to developers.
What is coming? Plans for the site show apartments, townhomes, and condos.
This is the third area golf course to sell to developers. Interestingly, to the same developer, Redhawk Multifamily. English Hills and Lincoln Country Club both have been sold to Redhawk and are in the early stages of re-development.
No doubt, the golf business has been a tough business for several years, and many courses have been losing money.
CLOSED GOLF COURSE
However, during the pandemic, and continuing today, golf has been booming. It's outdoors and a safer place to be around people.
THE PINES GOLF COURSE
Still, Golf Course Owner Mike Boogaard says he is nearing retirement and this is the time to sell to a trusted company who will do right by the property and the people of Wyoming. After all, he's been at the Pines since he was 11-years old, so you would think he deserves this.
Not to worry immediately, however, because it looks now as if the Pines will be open through the 2023 season.
Even though the development is causing mixed emotions for some, the plan looks strong with apartments, condos, and townhomes.
PINES DEVELOPEMENT TOWNHOMES
PINES DEVELOPMENT TOWNHOME KITCHEN
They still will be keeping green space for a dog park, community gathering place, and connection to the Tilman nature preserve trail.
The Wyoming Planning Commission is moving forward on the rezoning to allow this to go from single-family housing to multi-family homes, so we will see how that goes.
Mike Boogaard said:
"Their plan was what I thought was amazing. And I could leave this place, knowing that it's in their hands, because they're going to do the best they can do, other than letting it be a golf course."
MORE: Some Fun Photos From Michigan's Past