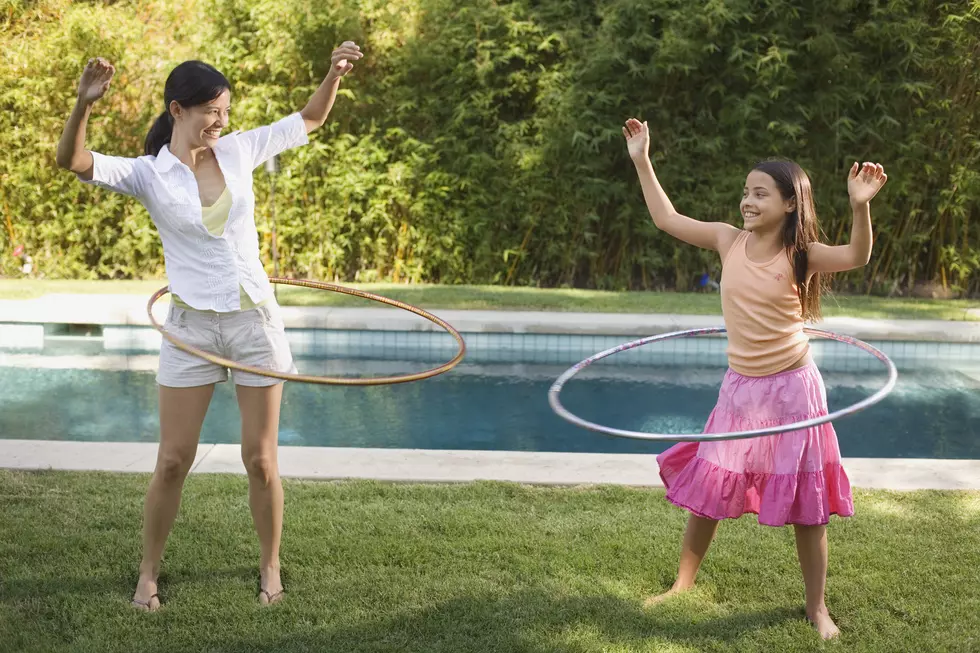 Grand Rapids Is Ranked One Of The Worst Places To Raise A Family
Jupiterimages, Brand X Pictures
If you are raising a family in Grand Rapids, apparently you are doing it wrong.  That's right, according to a survey by WalletHub.com, Grand Rapids is not a good place to raise a family.
WalletHub.com compared 182 cities from all over the country and determined "2021's Best & Worst Places to Raise a Family".
Only two Michigan cities were ranked in the survey, Grand Rapids and Detroit, and both did not do well in the rankings.  Grand Rapids ranked 115th out of 182 and Detroit finished dead last.  Grand Rapids only had one redeeming quality according to the WalletHub survey, it is affordable.  Grand Rapids ranked 37th overall in affordability.
You can check out the 5 best and worst cities to raise a family below.
5 Best Cities To Raise A Family
Overland Park, KS
Fremont, CA
Irvine, CA
Plano, TX
Columbia, MD
Now we look at the 5 worst cities to raise a family, and of course Detroit tops the list.
5 Worst Cities To Raise A Family
Detroit, MI
Cleveland, OH
Memphis, TN
HiaLeah, FL
Newark, NJ
Not only did Detroit come in last overall, Detroit also had the highest percentage of families living in poverty, the highest violent-crime rate per capita, the third lowest median family salary, and the second highest divorce rate.
Below, you can see how all the cities surveyed rank on an interactive map.
The methodology that WalletHub used to determine the rankings was based off of 5 key dimensions: Family Fun, Health & Safety, Education & Child Care, Affordability and Socio-economics.  Those key dimensions were further broken down into dozens of metrics to determine each city's ranking.  You can read more about the methodology here.
Check It Out: A Look At Grand Rapids From Up High