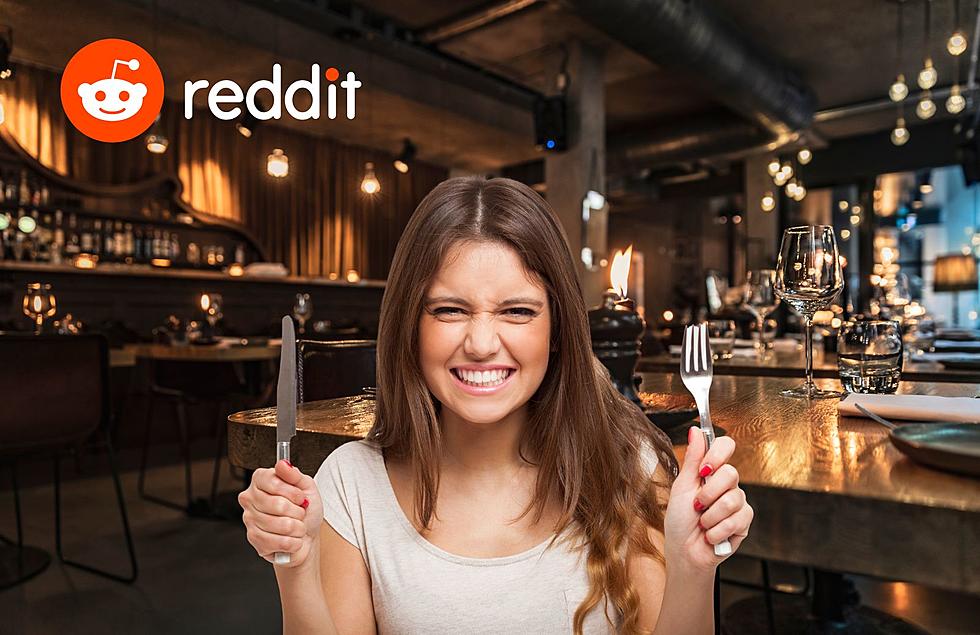 Which Grand Rapids Restaurant's Food Could You Eat at Every Day?
Canva
Who's hungry?
If you are not now, you will be soon because I came across a Reddit thread that instantly inspired me to visit new restaurants.
Which Grand Rapids restaurant's food could you eat every day?
My Recommendations
Ever since I stepped foot in Brick and Porter a few weeks ago, I have gone to the restaurant at least once a week.
From the food to the cocktails, I have never been disappointed. I would recommend their lavender mule and their pesto sandwich.
If you want flavor in your life, Irie Kitchen can easily change your life. If you want to learn more about them, you can check out them here.
View this post on Instagram
With One Twenty-Three, this has become my mother and I's favorite spot to visit when she comes into town. Most people know how amazing their Smashburgers are.
However, I would also argue that their brussel sprouts and meatloaf are also not a bad way to go.
Reddit Recommendations
Multiple users shared their love for Two Beards, the deli on Ionia. Honestly and truly, I would have to agree. The Sanford sandwich slaps every single time.
Some were good recs but others were hilarious and questionably real, including one from Electronic Mixture.
This Reddit user shared a hospital as their recommendation.
"Butterworth Cafeteria. everything there is pretty serviceable, and it's probably the only place in town that would have a wide variety of choices for the rest of your life. Not restricted to just one genre of cuisine."
While I am questioning whether this was a joke or not, the fact other people went along with it is quite hilarious.
I have never tried this place but one Reddit user shared their recommendation for Westside Social.
"Westside Social. It's close to my house, their food is great, their cocktails are outstanding, and they have enough specials and seasonal menu rotations to keep it from getting toooooo boring."
Other users shared multiple restaurants that fit the bill for them, including three recommendations from Affectionate.
"Black Napkin: anything on the menu, but especially the hot sticky spicy with a side of kimchi fries! or Beijing Kitchen: their Mexican fried rice and roast pork chow fun are incredible...or Yesterdog: but dine in only; the building smell makes the dogs taste better, I swear. Three ultra's and a root beer."
There were so many different recommendations that I definitely need to check out. If you want to check out some of the other recommendations on Reddit, you definitely should.
New West Michigan Restaurants 2023
More than 20
new restaurants
, including authentic Mexican eateries, breakfast joints, pizza places, and Boba shops have opened so far in West Michigan in 2023.
How many have you been to?