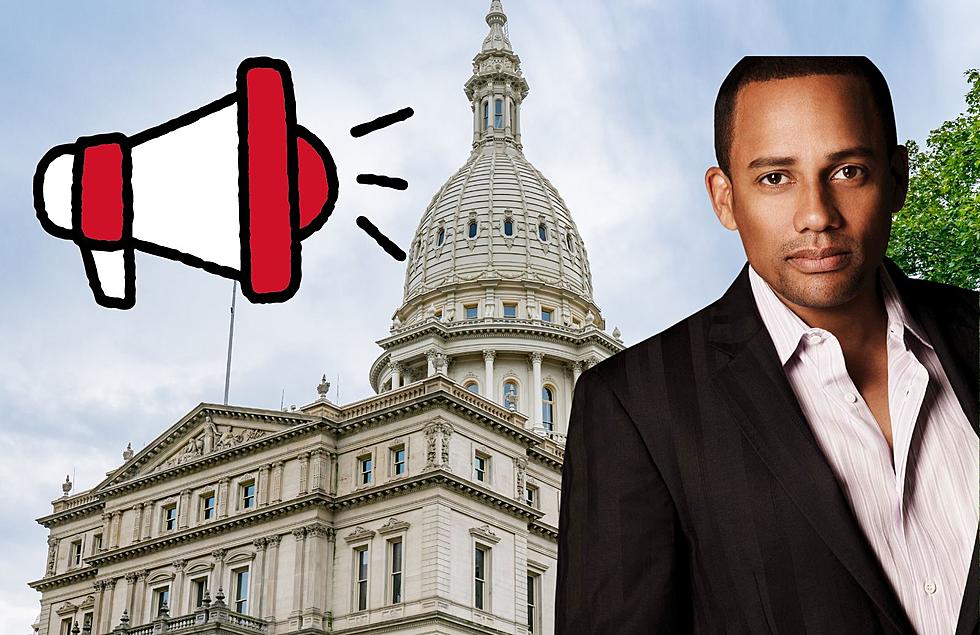 Actor Hill Harper Announces His Run for Michigan Senate Seat
Canva
How do you feel about actors choosing to go into the political world?
Well...a well-known actor and activist has decided to put his hat into the ring here in Michigan.
None other than, Mr. Hill Harper himself.
Actor Hill Harper has officially announced that he is running for the Democratic nomination for U.S. Senate in Michigan.
He will be going against frontrunner U.S. Rep. Elissa Slotkin.
Hill Harper shared his thoughts about his announcement to The Detroit News.
"We're in a state where I think the triple blue leadership in Lansing has done really hard work moving the state forward, but in Washington D.C., it's still broken. And I'm one of them. Without energized, bold leadership in the U.S. Senate, our state will continue to be held back from achieving its full potential. We deserve a better brand of politics than politics as usual, and that's why I'm running for the U.S. Senate."
Best known for his roles in ABC's "The Good Doctor" and CBS' "CSI: NY", many people may be a little weary of Harper's announcement since he has never run or held a public office position before.
While he is an Iowa native, Hill Harper currently lives in Detroit at the historic Charles T. Fisher mansion since 2018 and owns the Roasting Plant coffee shop on Woodward Avenue downtown.
According to The Detroit News, Hill has a little political background.
"Harper's resume includes U.S. Marine Corps Officer Candidates School in 1986 and degrees from Brown University and Harvard Law. The extent of his political involvement is not clear, though he campaigned for President Barack Obama in Iowa and later served on Obama's Cancer Panel. He also was involved in the One Fair Wage campaign in Michigan."
Hill is urging people to
"choose Michigan, like I chose Michigan. We need more people, more businesses to move here and to create jobs. We need more graduates to stay and to start businesses here. We can do that if we fight for it, and that's what I plan to do."
10 Richest Cities In Michigan