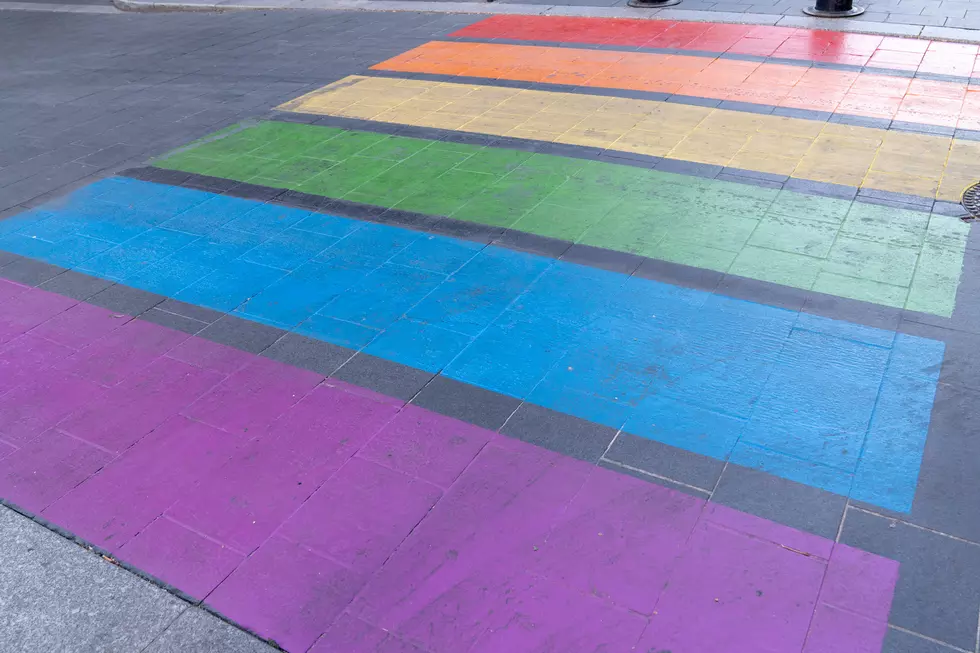 Holland Adds LGBTQ Protections to Anti-Discrimination Ordinance
OceanProd
Quite a change in Holland from last year, when the then-mayor protested having "Drag Brunch" performances in the town, to this year when the new mayor, Mayor Nathan Bocks confirmed with WZZM that the Holland City Council approved expanding the anti-discrimination ordinance in the city to be more inclusive adding protections for sexual orientation and gender identity.
The city council voted 8-1 to expand the protections within Holland during a very late meeting Wednesday night that ended sometime around 2 am Thursday morning, with the vote for the ordinance, which will take effect in 21 days, WZZM reports.
The anti-discrimination ordinance now adds the protections for sexual orientation and gender identity to:
Employment

The advertising, listing, showing, inspection, negotiation, purchase, sale, exchange, ownership, or financing an interest in real property or the leasing or occupancy of real property

Public accommodations

Public services
Notice it doesn't cover or "apply" incidents that happen at religious education institutions, as well as places not open to the public/private clubs, and not all rental housing situations, are covered either.
WZZM also reminds anyone that feels discriminated against in Holland, needs to file a complaint with the City of Holland with 180 days from the date of the incident,
If an individual believes that they were discriminated against in violation of the ordinance, it states they may file a written complaint within: (1) 180 calendar days from the date of the individual's knowledge of the allegedly discriminatory action; or (2) 180 calendar days from the date when the individual should have known of the alleged discriminatory action.
The ordinance, if found violated could result in a civic infraction and fine up to $500.
Nice to see that Holland is working on becoming more inclusive.  It's such a nice area to spend some time in, it's nice to know all are welcome. Ahem, Nancy.
Goosebumps and other bodily reactions, explained