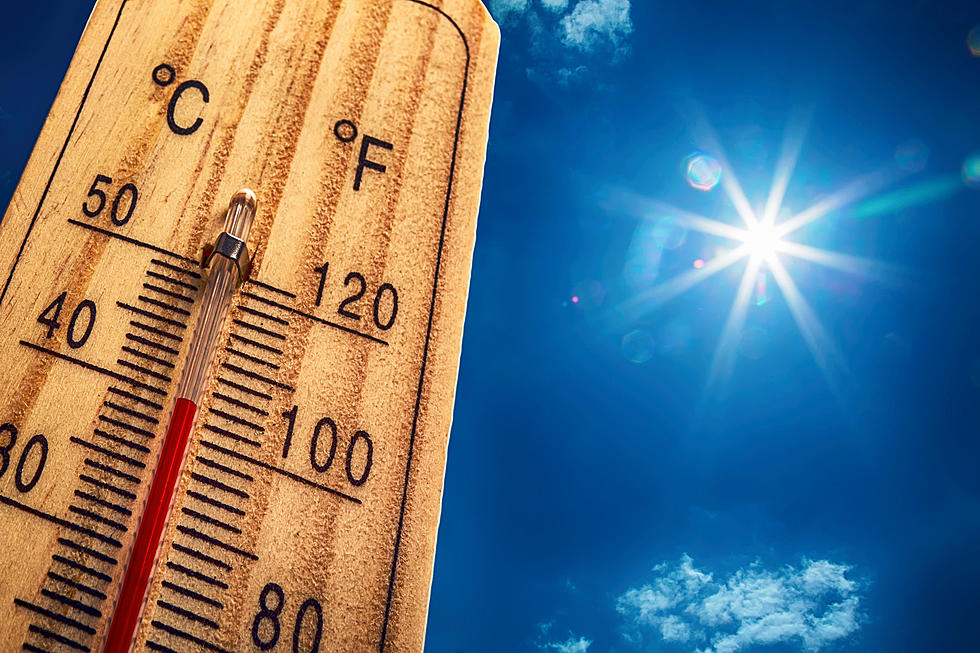 Hot And Humid Week Expected For West Michigan
MarianVejcik
Fox 17 says we need to be ready for a hot and humid week this next week.
The humidity and highs in the 90s return Monday and will stick around throughout the week.   Fox 17 warns we can expect our "feels like" temperature to reach upper 90's to lower 100's all week as well.
They're also predicting sun all week with the earliest hint of rain on Thursday night unless we actually get some of the remnants from Tropical Storm Barry, which could happen Wednesday, but Fox 17 says it's still too early to tell what's going to happen.
If you have to be outside, you're reminded to take breaks and drink plenty of water.  Also, remember to check on your elderly family and neighbors to make sure they're able to stay cool and hydrated.
The CDC also gives these tips for staying cool this next week:
Stay in an air-conditioned indoor location as much as you can.
Drink plenty of fluids even if you don't feel thirsty.
Schedule outdoor activities carefully.

Wear loose, lightweight, light-colored clothing and sunscreen.
Pace yourself.

Take cool showers or baths to cool down.
Check on a friend or neighbor and have someone do the same for you.
Never leave children or pets in cars.
Check the local news for health and safety updates.