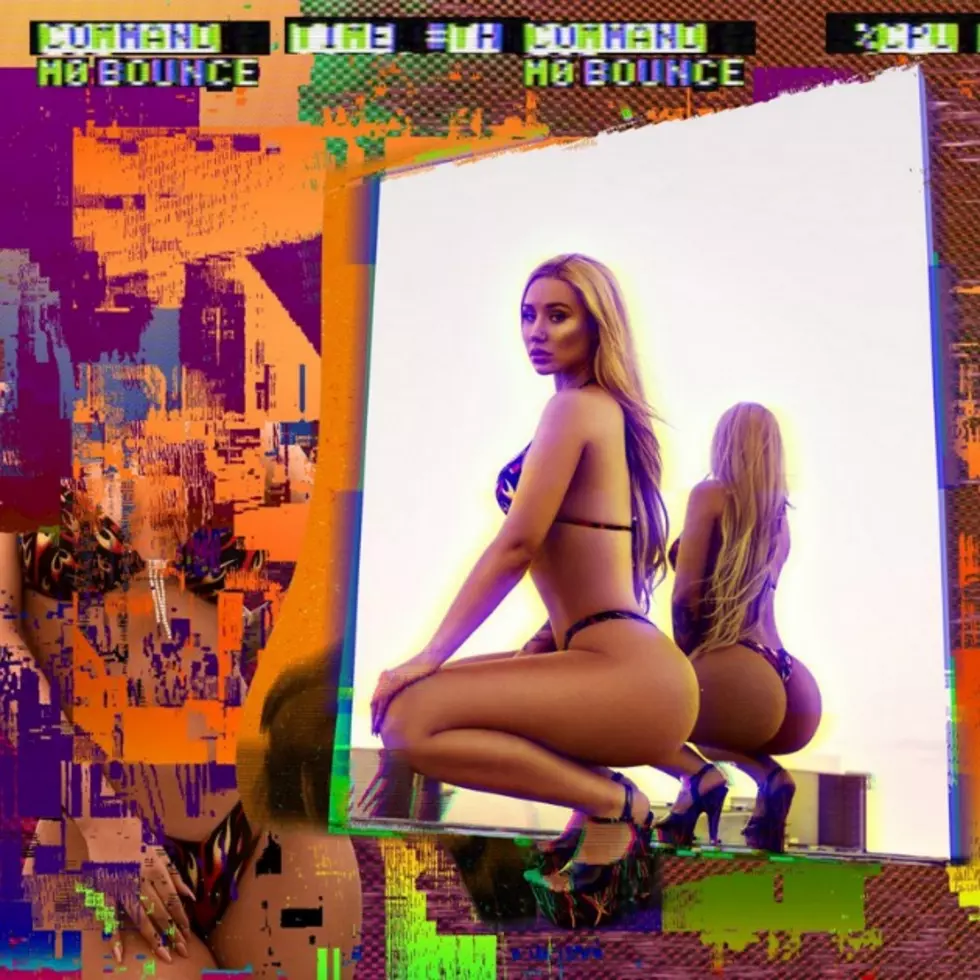 Iggy Azalea Kicks Off "Mo Bounce" Challenge
Def Jam
Don't look now, but Iggy Azalea's started a movement. Just the other day, the "Fancy" performer introduced the "Mo Bounce" challenge, a social media trend that sees people upload videos of themselves "twerking" to Iggy's new Digital Distortion single, "Mo Bounce."
"Mo Bounce" feels like a natural successor to pretty much all of Iggy's singles before it. With a bouncy beat and a repetitious hook, Iggy's newest track is sure to be getting plenty of spins as the months go by. If Iggy is as lucky as Rae Sremmurd, maybe the track and the "Mo Bounce" challenge will end up becoming a worldwide phenomenon, like the Mannequin challenge.
In the early going, hundreds of people have participated in Iggy's new challenge, and predictably, most of them are more hilarious than anything else. One user uploaded a vid of his own mom getting into the action. Another one of the entries saw someone twerk atop the Eiffel Tower. Seriously. There are probably some clips out there even more ridiculous than that one, but it'd be hard to top.
Some of the posts are cartoonish, others are just flat-out outlandish or needlessly intricate. Today, XXL takes a look at the latest trend to take the Internet by storm. You can check out some of the funnier entries into the "Mo Bounce" challenge in our list below.
20 Hip-Hop Albums Turning 10 in 2017

[gallery galleryid="812:647330" galleryindex="0" ids="647434,647399,647394,647401,647404,647392,647393,647400,647387,647388,647398,647397,647386,647403,647395,647396,647384,647390,647385,647389,647391" enablefullscreen="yes" showthumbs="no"]