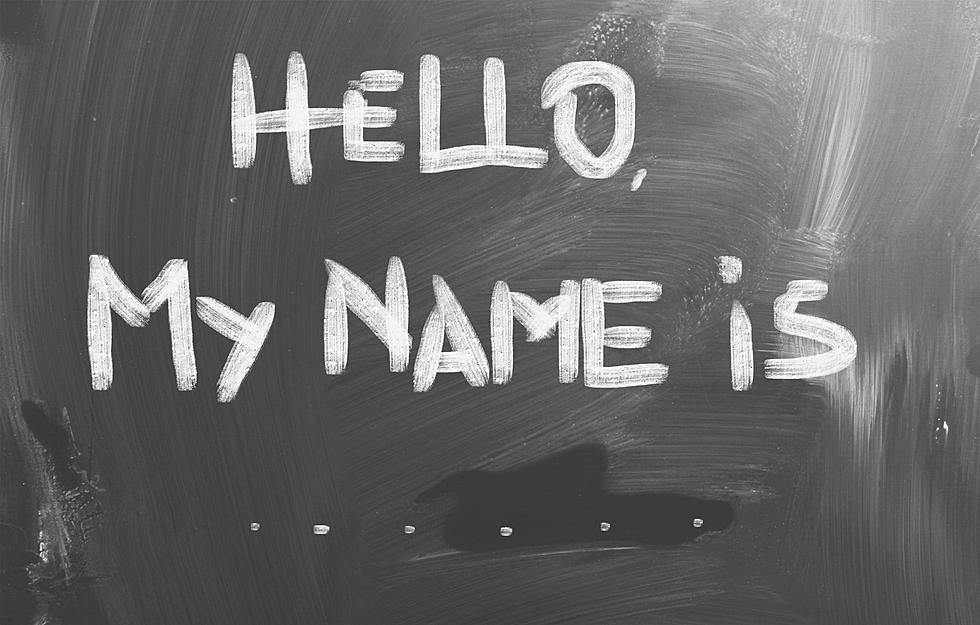 10 Most Uncommon Last Names In Michigan
Krasimira Nevenova
Do you have one of the most uncommon last names in Michigan?
Spoiler alert, if your last name is Smith or Jones, you are not on this list. The ten last names that do make the list are last names you do not hear every day (duh). Chances are you don't even know anyone with these last names.
There have to be some advantages of having an uncommon last name. Think about it, you most likely stand out, and the chances of being confused with someone else are low.
Low-risk reservation screw-ups are another bonus. When your last name is Orlando, chances are there is no other Orlando party of two with a dinner reservation at the same restaurant, at the same time.
Surprisingly enough, the ten most uncommon last names in Michigan are easy to spell too. I was expecting super bizarre, hard-to-spell, or difficult-to-pronounce names. That is not the case at all.
As far as the most popular first names in the United States right now, Olivia, Emma, Amelia, and Sophia are the top girl names in 2023. Noah, Liam, Oliver, and Elijah are the top boy names in 2023.
Without further ado, these are the 10 most uncommon last names in Michigan according to America Surnames.
10 Most Uncommon Last Names In Michigan
Gallery Credit: TSM Lab
10 Most Popular Last Names In Michigan
Gallery Credit: 10 Most Popular Last Names In Michigan
Michigan's Best Chinese Restaurant - The Peterboro Detroit
Gallery Credit: The Peterboro Facebook