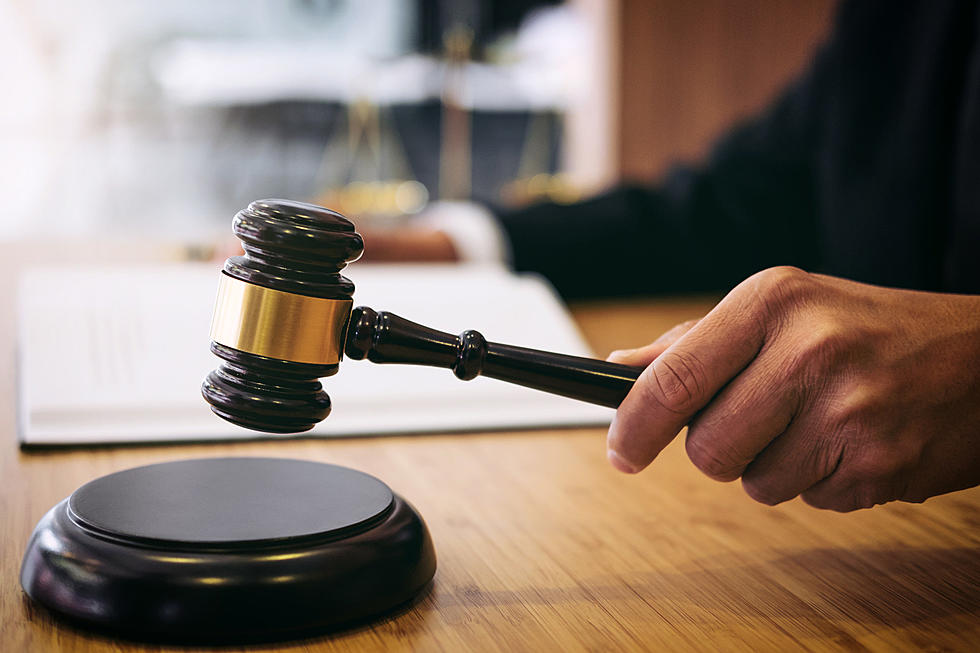 Judge Orders West MI Parents to Pay $45K For Discarding Son's Porn Collection
Pattanaphong Khuankaew/ThinkStock
An unusual court case, out of West Michigan, that started over two years ago has finally been resolved.
It was in 2019 when a man in his 40's made national news for suing his parents after they threw away his porn collection. Sounds silly, doesn't it? Maybe so, but it wasn't just a magazines and a DVD. It was a stash worth $30,000... so large that at the time the judge referred to it as a "trove of pornography and an array of sex toys."
Last December, a District judge in Kalamazoo ruled that the Ottawa County parents would have to pay their son for discarding his personal property. Eight months later, that amount has been disclosed. Per MLive, the couple owes their son $30,441.54 and will also have to pay an additional $14,519 for his lawyer fees.
An expert in pornography valuation (yep, that's a real thing) was brought in to determine the value of all the material that was trashed.
The son and his attorney had asked for "treble damages" which would've tripled the restitution amount, but the judge denied that request.
In 2016, the "victim" in this case moved back in with his parents after getting a divorce. From there he moved to Indiana and had his parents ship his stuff. Well, they chose not to send his 12 box of goodies and that's when this whole family drama began. Almost a year later and I'm still curious how awkward their family gatherings are. If there even are any.
What do you think the chances are he spends his 30-grand on a bunch of kinky stuff again?
25 Michigan Roadside Oddities