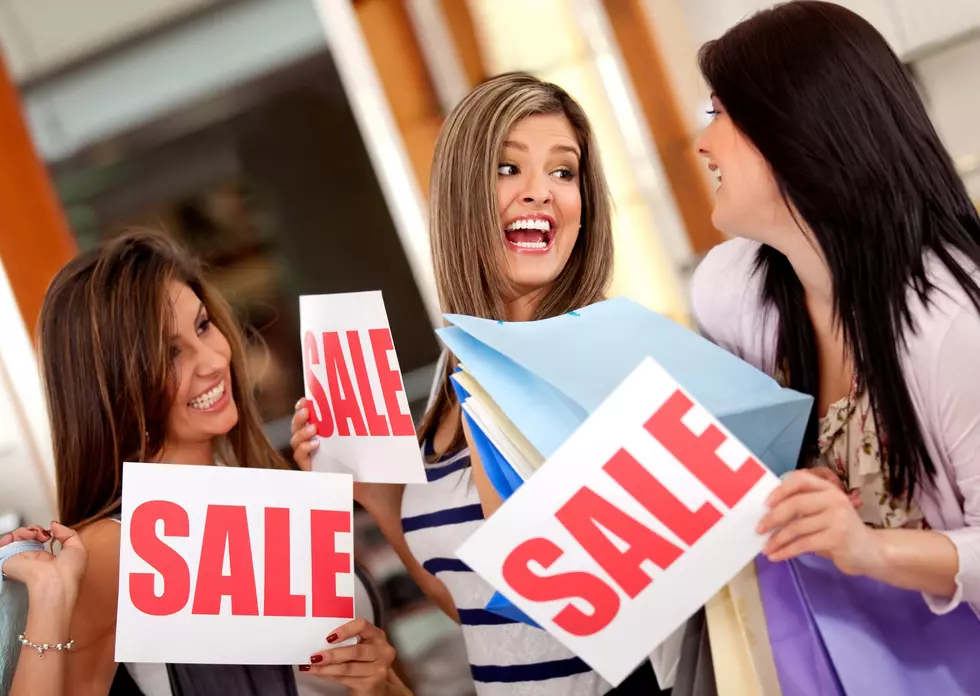 Labor Day Shopping? Here's What to Buy & Not Buy According to the Experts
Andreas Rodriguez/ThinkStock
It's a holiday weekend and anytime there's a holiday, there's a sale. However, just because something's on sale doesn't necessarily mean you're getting the most out of your money.
If you plan on taking advantage of Labor Day sales you might want to check this out first before you swipe or hit the checkout button. The "savings specialists" at Offers.com put together a list of what to buy and not buy this weekend based on when the best deals are offered.
Keep in mind that with the pandemic, there are several retailers who very well might extend their deals, sales, and clearances past Labor Day.
Offers.com also has a list of different retailers and the deals they're offering (in various categories) this year.
Happy shopping (and saving)!
What To Buy & Not Buy Labor Day 2020