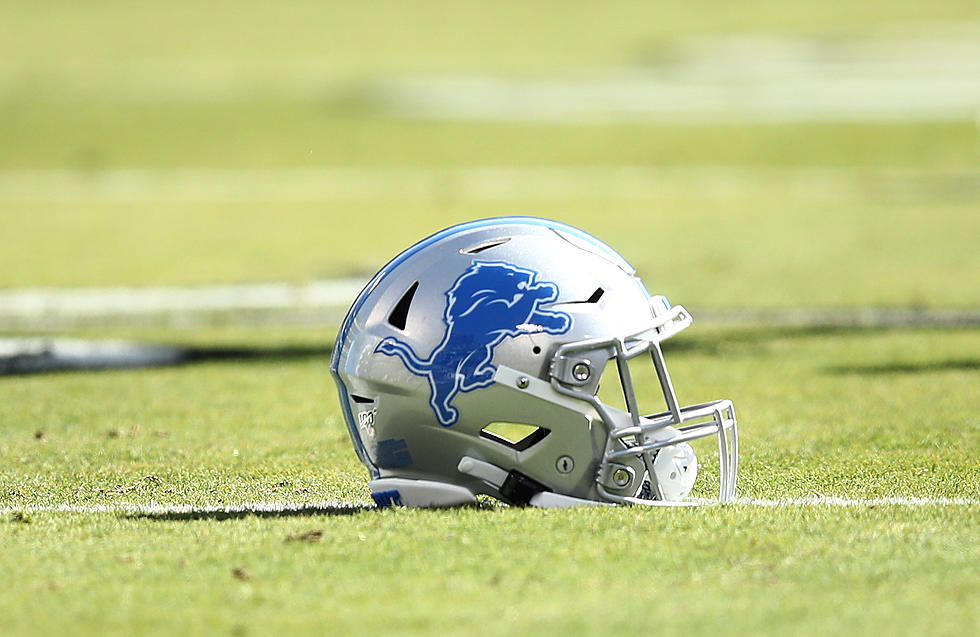 Lions Cut CB Alex Brown Sunday After Being Arrested
Getty Images
During preseason it is typical for players to be cut from the roster for poor performance on the field, Alex Brown has been cut by the Lions for poor performance off the field.
According to MLive, now ex-Detroit Lion cornerback Alex Brown has been arrested for driving the wrong way down I-75 in Detroit causing a head on collision and seriously injuring two people. One of which is Lions tight end Charlie Taumoepeau who was a passenger in Brown's car.
Normally you celebrate when you win a game, not when you lose a pre-season game, but either way, if you are under the influence, you don't get behind the wheel of a vehicle.
Sunday, Brown was arrested for two counts of operating a vehicle while under the influence that caused serious injury to two others. He is currently in a Detroit Detention Center until being arraigned on Tuesday.
The Detroit Lions cut Brown Sunday afternoon after learning about his arrest while Taumpoepeau was waived for a non-football injury.
The arrest of Brown came after striking another car head on while driving at a high speed in the wrong directions on southbound I-75 near Mack Avenue just after 2 a.m. Sunday morning. The crash not only injured his teammate Taumoepeau but also the 27-year-old driver of the other car.
This was a really bad accident because Taumoepeau had to be freed from the vehicle with the Jaws of Life. He is in the hospital recovering from his injuries but is expected to make a full recovery.
The other driver was injured but no word on the extent of his injuries as this time.
25 Michigan Roadside Oddities
50 of Michigan's "Must-Drive" Roads
Gas up the car, grab those road munchies and a roadtrip partner that you can trust, and head out on some of Michigan's most unique roads and routes. Make sure you take lots of photos and video!