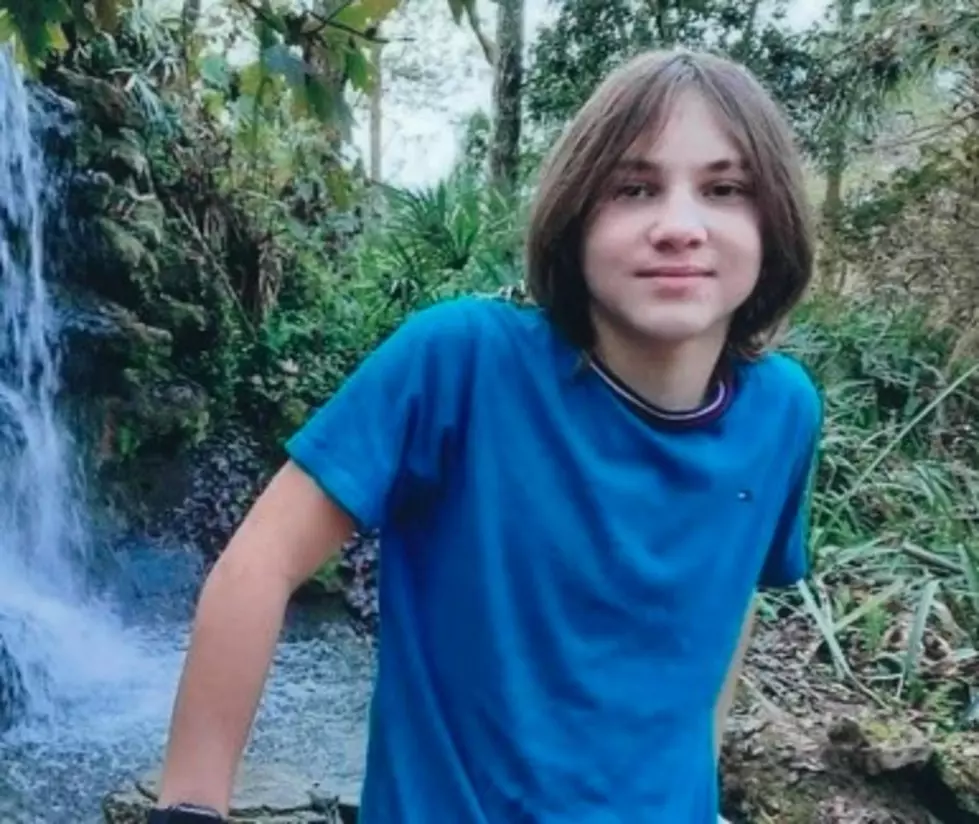 Ludington Police Searching for Runaway 15-Year Old Boy. Can You Help?
Ludington Police/Facebook
The Ludington Police Department are searching for a young boy, 15 years old, who is a reported runaway.
His name is Thomas Ray Coffman. He is five feet, four inches tall and weighs one hundred and ten pounds. He has brown hair and brown eyes. Thomas was last seen on August first in the 700 block of East Filer Street, in Ludington, Michigan.
700 BLOCK OF EAST FILER STREET IN LUDINGTON 
Ludington Police are urgently searching for Thomas, hoping that he is safe and well. They are asking the public for any information or possible leads they many offer. No piece of information is too small and they are interested in all possible information. You can call the Ludington Police Department at 231-843-3425 or Central Dispatch at 231-869-5858.
LUDDINGTON POLICE DEPARTMENT
The Michigan Department of Health and Human Services has a website the anyone can use that contains information about, and when available, pictures of Michigan Children who have been reported to law enforcement as runaways or potential abductions. This information is being provided by the State because it is believed the children are at risk, and it is in the best interest of these children that they be located.
The Michigan.Gov/Michigan State Police also have an excellent website. It addresses access to the National Missing and Unidentified Persons System (NamUs) website.
MISSING CHILD'S PARENTS
The information on the NAMUS site is updated daily. Law enforcement agencies and medical examiner's offices from across the country share this information with the hopes a missing person can be reunited with his/her family or unidentified remains can be sent home and given a proper burial.
It's a heartbreaking situation, but in the case of Thomas, we hope and pray that he is safe and is able to return home, or a safe and secure secure situation can be found for him.
These 17 Children Have Gone Missing Since January 1, 2022 and Have Still Not Been Found