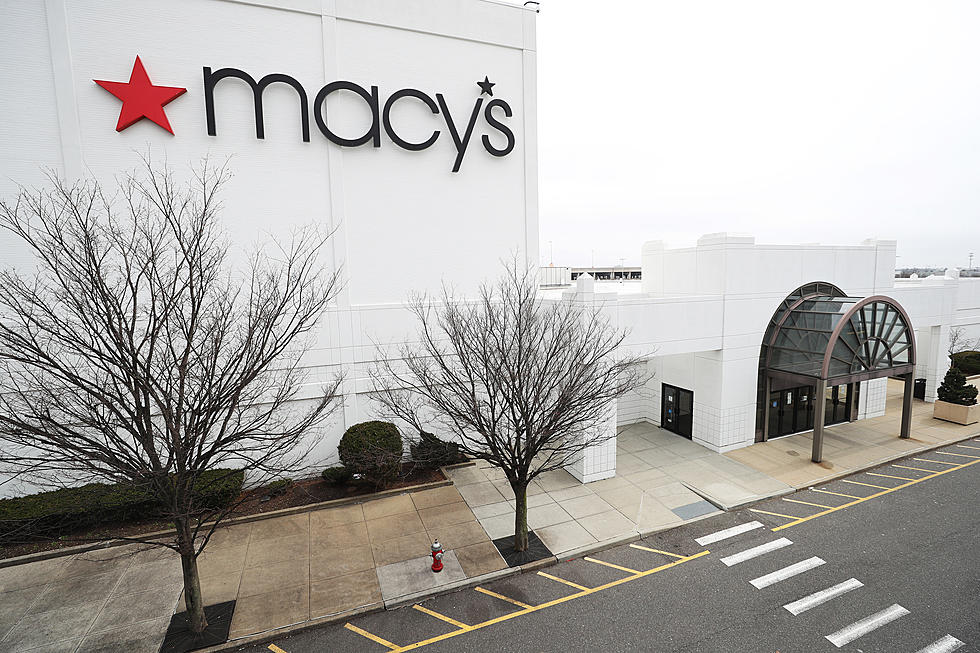 Macy's To Furlough 130K Employees Nationwide
Al Bello, Getty Images
Macy's department stores announced plans to temporarily lay off 130,000 employees nationwide after having lost the majority of their sales in recent weeks. This includes the company's Bloomingdales and Bluemercury brands as well.
Macy's shut down their 840 stores nationwide on March 18, amid the outbreak of the COVID-19 pandemic.
"While the digital business remains open, we have lost the majority of our sales due to the store closures," the company wrote in a statement on Monday. "We've already taken measures to maintain financial flexibility."
The company says that actions such as drawing down their line of credit, freezing hiring, stopping capital spending, and extending payment terms have helped, but they have not been enough.
The company's digital business will see fewer furloughs than their brick and mortar stores.
They will continue to operate their distribution and call centers for customers who shop online, and they plan on offering benefits to their furloughed employees through at least May.
Here are 50 of your favorite retail chains that no longer exist.